Brown Box Movers Employment Opportunities
Are you looking for hands-on, rewarding work? Would you like to partner with a moving company committed to raising the bar for all service providers in the industry? Brown Box Movers was founded on the principle that moving can, and should be, a positive experience and that impeccable customer service will make this possible. Knowing that our frontline team members play a pivotal role in our customer's moving experience, we selectively recruit the additions to our standout moving crews. Then, in order to put a solid foundation in place for our partnership, we invest in employee development to ensure a mutually beneficial engagement.
We're committed to providing our customers with the most efficient and stress-free move possible. And we understand that it is our hard-working, motivated team members that make this possible. Our ideal candidates are: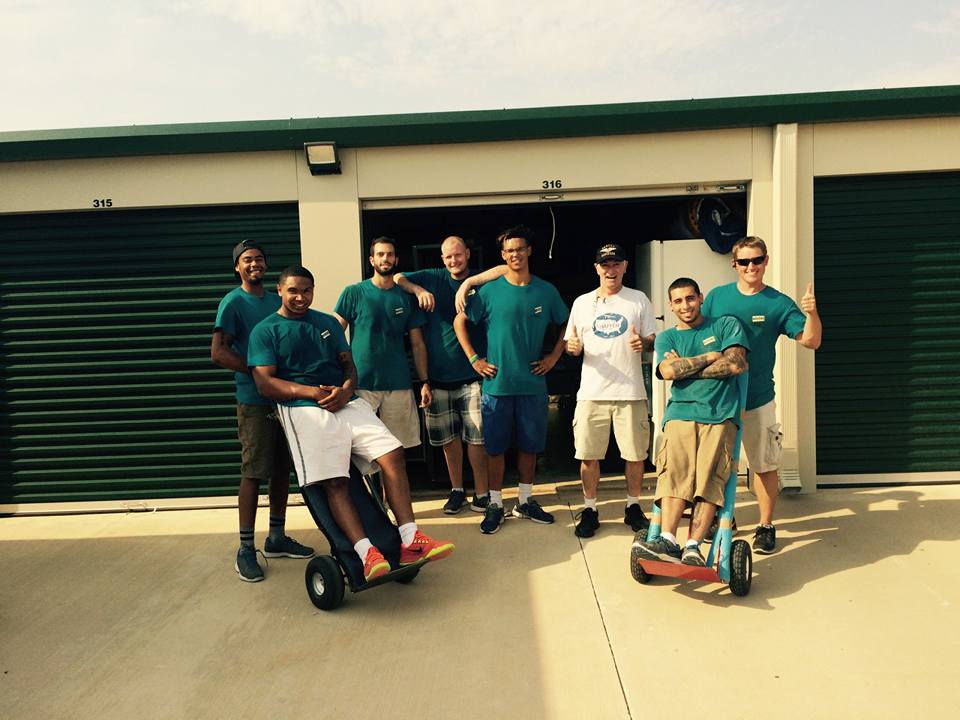 physically fit,
competent drivers,
friendly and passionate about customer service,
committed to our valuable training program, and
able to pass a background check.
Full of possibility, moving is an exciting time for our customers. We're honored to play a part in their excitement. We're committed to doing our part to making their transition a success. And we're looking for hard-working, motivated individuals to join our team. Below you will find a list of current openings.
Our Values
To provide our customers with the best moving experience possible, Brown Box Movers prioritizes:
professionalism
exceptional customer service
overall excellence
Moving Services
Located in Denton, TX, our company continues to grow to support the demands of the fast-growing DFW metroplex. We provide a full suite of moving services, including:
residential moves to/from homes, apartments, and college dorms
storage unit contents moving
commercial office and warehouse moving
Packing & Unpacking