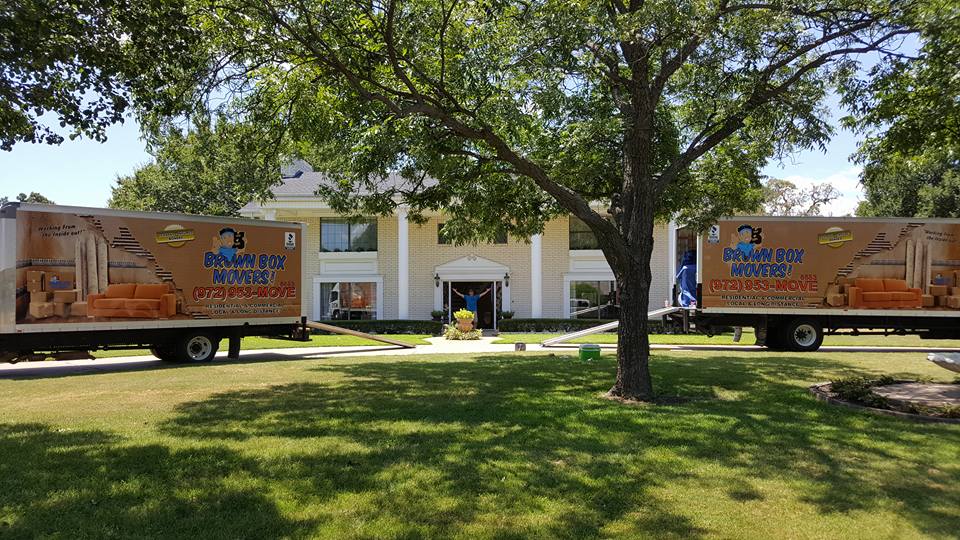 Moving to college marks a milestone in your life. It can be hectic, emotional, and overwhelming. Let us help you! The professional movers at Brown Box Movers will handle your move in or move out for you so you can relax and concentrate on your college days! We don't just hire just anyone to move your stuff. Our moving teams have been around the block, and we ensure your belongings' safety and security.
Whether you're moving into a dorm for the first time or just switching apartments, you'll be in good hands with us. We'll sort, pack, load, transport, unload, unpack and place all of your belongings just the way you want them.
Call Brown Box Movers for a free moving estimate today!