Brown Box Movers will move you across the street or across the states. Whether you are relocating within Texas or moving to a different state, we can relocate you! Long distance moving doesn't have to be a hassle.
We have experience with relocation to Oklahoma, Atlanta, Boston, Chicago, Tennessee, Colorado, Louisiana, California, Virginia, and all the states in-between. Relocating your belongings across such long distances can be a difficult task, so you want to be sure you work with reputable moving company. Brown Box Movers is here to help. Our 500+ online reviews speak volumes. Our team will provide you with customer service as well as efficiency to get your move done right. Our team will stay in communication with you, so you'll always know what's going on with your items. You have plans to make and assurance that your furniture will arrive when you expect and need items. Other long distance movers may provide you a delivery window ranging from several days up to a month, leaving you waiting and unsure when your precious items will arrive.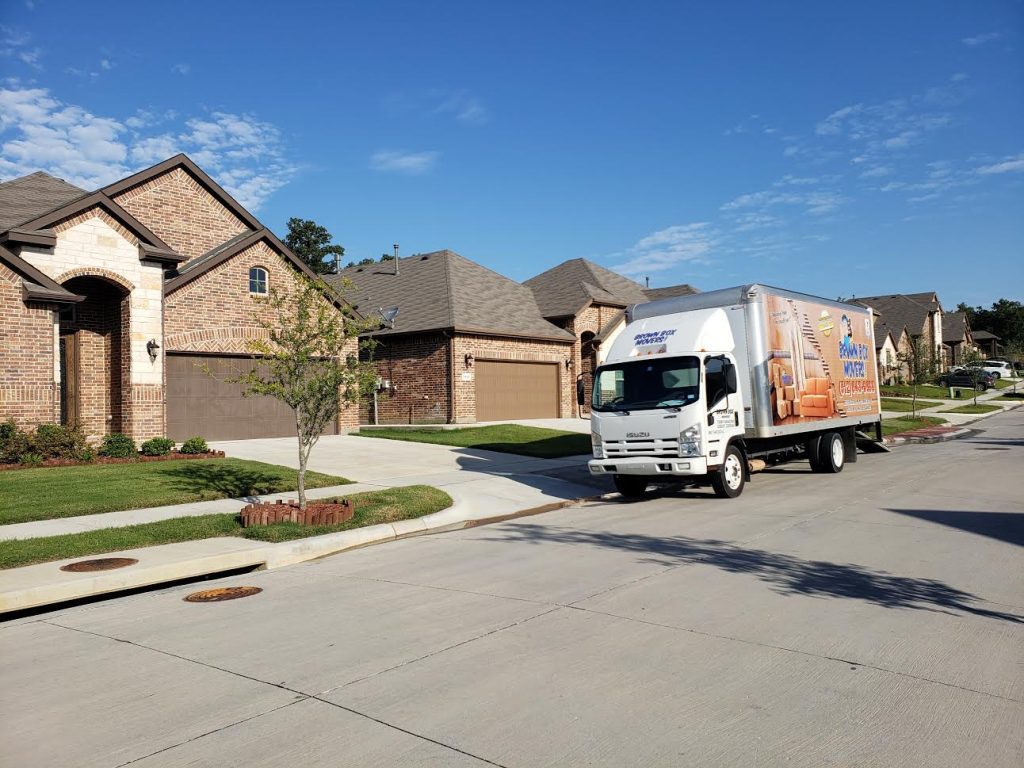 Long distance moving – either across the state or out of state, can be challenging, but Brown Box Movers is here to help you in every way possible. One way we are different from other moving companies is that the same moving crew and truck that arrives to load your items is the same crew and truck that delivers them. You will not share space with any other customer's belongings, so you don't have to worry about missing furniture or receiving someone else's belongings. The truck is exclusively used for your content; no sharing. We keep it simple: Load…Drive…Unload!
Our pricing is straightforward with no hidden fees. When you request a quote, one of our representatives will set up an in-home estimate. This gives our team a true picture of the content that our team will be moving. A binding estimate is always given in writing based on your inventory list and content. We do not weigh trucks and charge extra fees for underestimated weight. Our pricing structure is based on the content, the number of movers, miles, and the truck size needed.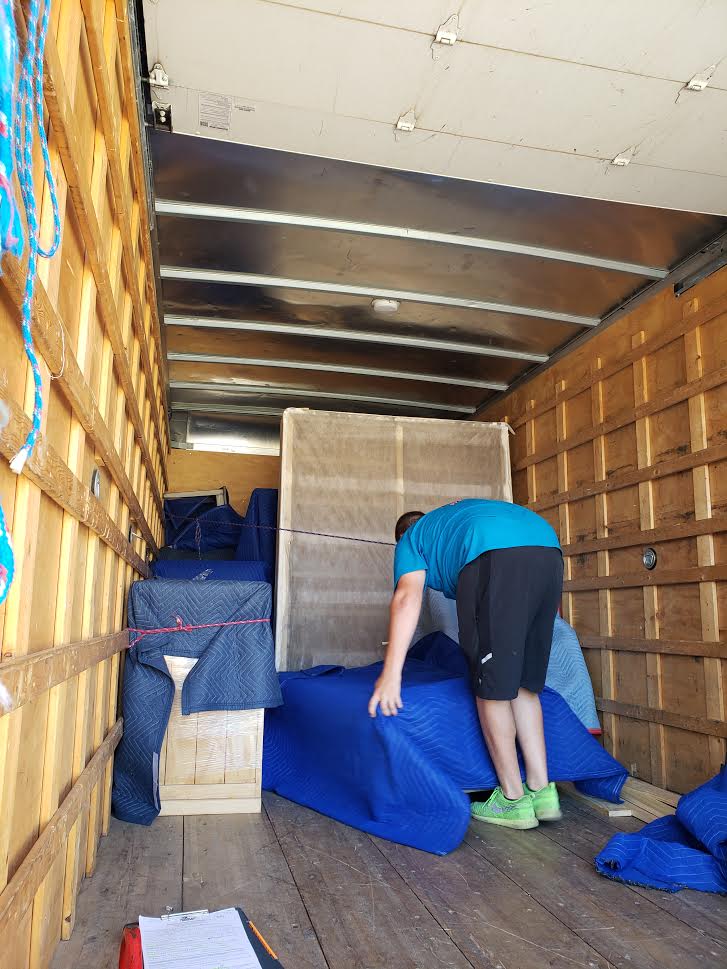 Helpful Resources For Your Long Distance Move
The Federal Motor Carrier Safety Administration is the federal agency responsible for regulating commercial motor vehicles like moving trucks. They've provided these resources so you can be aware of your rights and responsibilities as a consumer and to help you prepare for a successful move. We have some other helpful tips for you here, too.