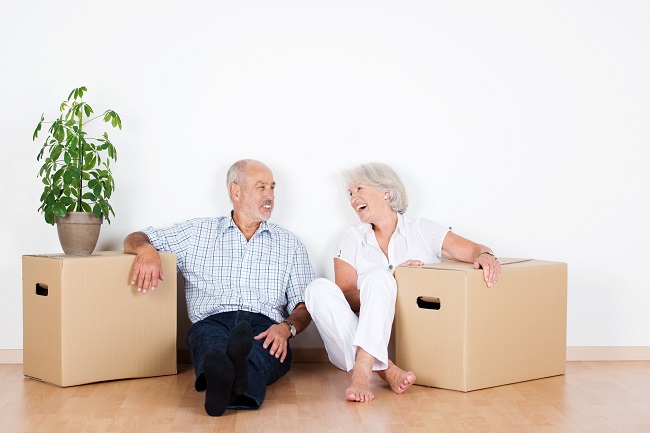 Looking for a Senior moving company in Prosper, Texas? Making the choice to place loved ones into an assisted living facility is already difficult. Let Brown Box Movers relieve some of the stress and ease your mind by handling your move.
Senior Moving Company Prosper, TX
Whether it's a move to another home, a retirement community, independent senior living, assisted living, a long-term care community, or a simple transfer within your existing community, we offer a full range of moving and packing services to assist seniors and their families in making the transition as smooth and seamless as possible.
By providing unique yet affordable moving services, and allowing the liberty to choose what services are needed, we believe we can reduce the stress and anxiety related to your move. This will allow you to take care of what matters most in life ~ you and your loved ones!
Please feel free to contact us. We are always happy to answer any question you may have. We service Prosper, TX and surrounding areas. Call Brown Box Movers today for a senior relocation estimate. We'll be happy to help!
Assisted Living Moving Estimate!
We pride ourselves on being the most skilled, conscientious, and dedicated moving company in North Texas. No matter where you are moving, our experienced movers can make the transition easy for you.
Contact us today to receive a FREE QUOTE for your Senior moving company in Prosper, Texas!
(972) 953-MOVE (6683)