Moving Company: How Hiring One Saves Money
Hiring a moving company is an excellent idea for several reasons, with one of them being that hiring one can actually save you money on your move. Here's how!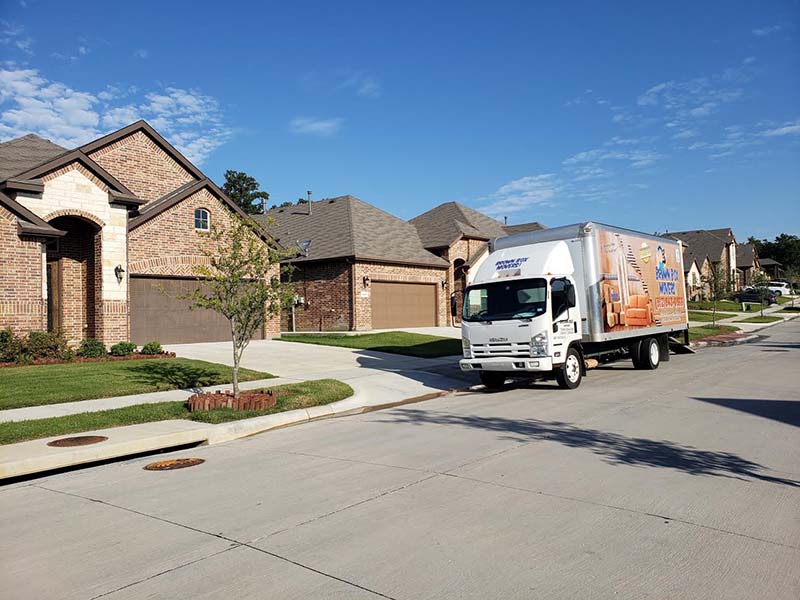 You Can Choose Custom Moving Packages
Rather than having to pay for an entire move, you have the option to choose a custom moving package with a moving company. You can choose to simply have them load and/or unload, but you also have the option to add on things like assembly and cleaning services. You could even hire them to move large items for you, such as a gun safe or a piano. Knowing that you only have to pay for the services that you need, in an "a la carte" fashion is very comforting because you can ensure that the move will fit nicely into your budget.
There Are Local Experienced Movers That Can Help
A lot of the time you are paying for a name when it comes to national moving services. However, this is not the case at all when you hire a local moving company. These companies are local and are more concerned with giving back to the community, than they are about making a huge name for themselves. This allows you to pay a reasonable price for their services, while at the same time supporting small business and allowing these great companies to grow and thrive within your community.
Cleaning Services Are Offered
As mentioned earlier, you can pick and choose what services you would like the moving company to perform. One such service is cleaning. Hiring a moving company to clean for you after you move is an excellent way to save you time and allow you to get moved faster. This in turn can save you money because you don't have to delay moving and starting your new job in order to stay back and clean the area that you are moving from. You also may likely get a better deal hiring the moving labor company to clean your home, than you would if you hired one of the cleaning services in your area. Because their work is guaranteed, you also have the comfort of knowing that they will do an excellent job.
Hiring a moving company can make the whole moving experience not only less expensive for you, but it can also help to make it a better experience overall.
To learn more about hiring a great moving company, visit us at Brown Box Movers.