3 Reasons to Get Professional Furniture Moving Help
There are many reasons you might need to move furniture. Besides moving from one home to the next, you might also need help with furniture moving if you plan to donate items, move them into a temporary storage facility, or simply plan to get rid of your old furniture and replace it with new. When you need to move furniture, it's highly suggested you get professional furniture moving help. Here are just three great reasons why you need professional furniture moving help.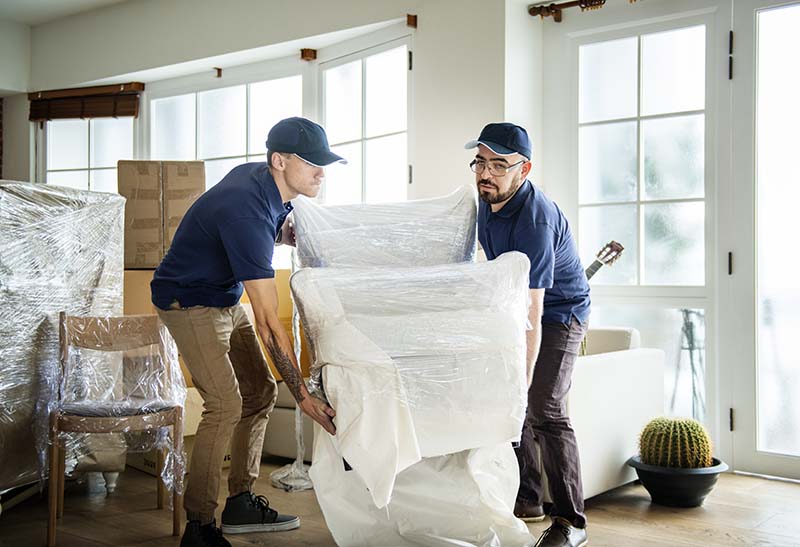 1. Less Risk of Damage
Moving furniture carries a high risk of damage to the pieces being moved if they aren't handled properly. Heavy items can be dropped or banged against walls. This could lead to scratches, dents, scuff marks, or total breakage of the furniture piece. Items like glass table tops can shatter, which doesn't only damage the piece but is a huge safety hazard for you.
2. Safer for You
Moving heavy furniture improperly could lead to issues with your back, arms, chest, or legs. A professional furniture mover will know the proper ways to lift and carry heavy items without hurting themselves, whereas the average person (like you) probably does not.
3. Less Stressful
Moving furniture can be stressful or overwhelming, especially if it is part of a larger move from one home to the next. Hiring professional furniture moving help alleviates a lot of that stress. You want your move to be as easy and quick as possible, and every pair of extra hands assists in this goal. Professional moving help is worth a lot more than a few extra friends.
Make your next move easier and less stressful, while limiting the risk of injury to yourself or your furniture pieces. To get professional furniture moving help for your next big move, contact us today.