Sorting, Packing and Rearranging: 3 Important Elements in an Office Move
Maybe you're thinking of expanding your business and have found a bigger office space. Or maybe you're just moving your business to a more convenient location. Either way, this is when the real work begins because you'll have to move all essential items from your old office to your new one. Here are some tips for your office move: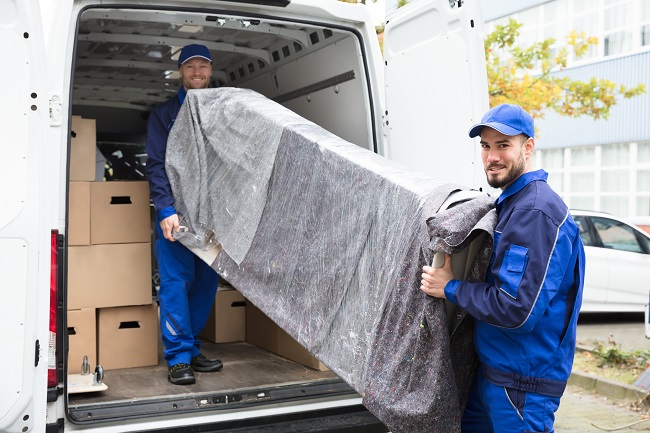 Sorting
For any good move, you need to first decide what you're going to move and what you want to get rid of. There's not much point taking items that are currently useless and cluttering up your new office with them.
So go through all the major groups of items in your office—tables, chairs, computers, sofas/armchairs, coffee tables, artwork, plants, filing cabinets, bookshelves etc. If some of these items are broken, they can be thrown away. If they're not broken but no one seems to use them, you can give them to charity.
Packing
It's important to pack things correctly before moving them. You can engage your employees by giving them a box each to fill with their belongings. If they have anything delicate, such as plants, then they can choose to move those themselves. Make sure you give them enough bubble wrap/tape so that things don't get broken.
When it comes to furniture, artwork, filing cabinets etc., you can rely on a good moving team to pack them and move them securely. They will make sure that corners don't get chipped and glass does not get broken.
Rearranging
As long as you have a good moving team which is polite, efficient and reasonably priced, you don't have to worry too much about the move itself. However, it's a good idea to have a plan about where things are going to go in your new office so that your movers can deposit your items in the right location.
So make sure that you have a plan with regard to this. In fact, it's a good idea to put one (or more) employee in charge of the pick up in your old location and one in charge of the drop off at the new location. The main thing is that the employee at the new location should know exactly where things are supposed to go so that they can direct the movers accordingly.
Contact us to learn more about our commercial packing and moving services.