How To Keep Your Mirrors And Pictures Safe During A Move
During a relocation, a variety of household items demand special care. Examples include pictures, mirrors, framed art, and paintings. Typically huge and brittle, these objects may also have monetary and personal value. Consequently, packing and transporting mirrors and images is, at best, challenging and must be done with a lot of care.
Fortunately, with Brown Box Movers, you can rest assured that your pictures and mirrors are safe.
Here are three precautions to prevent your pictures and mirrors from becoming damaged or broken.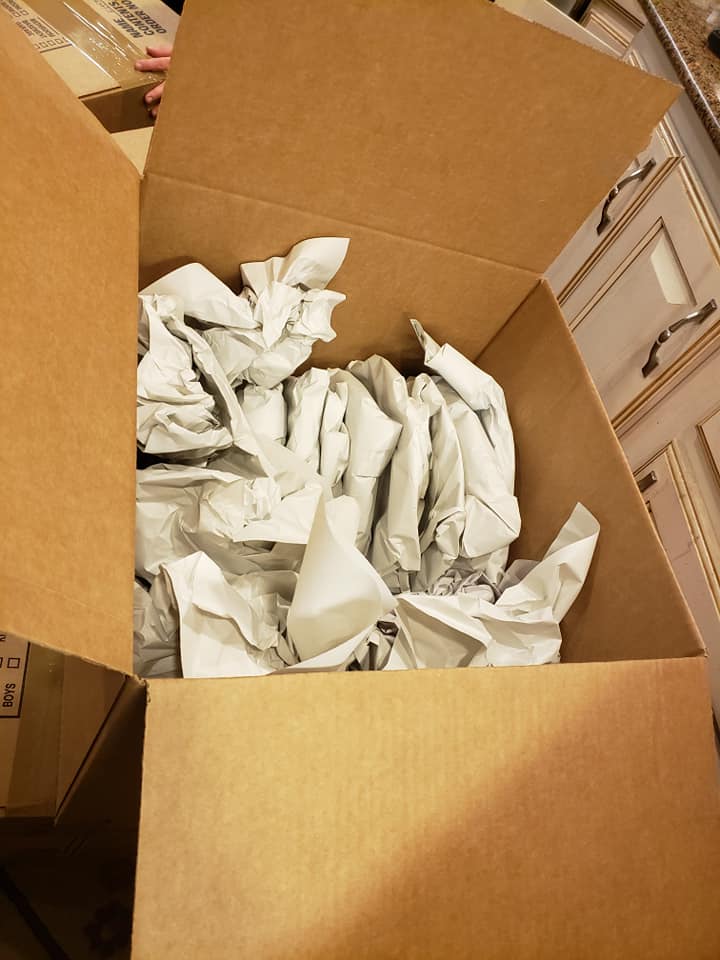 Measure Your Pictures And Mirrors Accurately
Determine the dimensions of the picture or mirror and ensure that the measurements are accurate. Use the proportions as a guide when choosing wrapping paper and containers for your mirror and painting. Remember not to size up or down when buying the cartons and containers to prevent shifting.
Wrap The Mirror Or Painting With Care
You can get bubble wrap, cushioning materials, and cartons from your local store. Consider the surface qualities of your mirror and picture frame. You may wish to prevent contact between the plastic of the bubble wrap and the picture/mirror or frame. To preserve fragile surfaces, use glassine paper or acid-free tissue paper. Add more padding to prevent the mirror or picture from shifting inside the box.
For proper guidance on how to best wrap the mirror or picture, contact Brown Box Movers.
Seek Professional Moving Services From Brown Box Movers
Leave the task to the experts' Contact Brown Box Movers. Although it is possible to pack and move independently, the process is laborious and difficult. Needless to say, the chances of accidentally damaging your pictures and mirrors are also extremely high.
We provide you with adequate time to enjoy your new home without stress. We are highly competent, dependable, and trustworthy. Contact us immediately and you will enjoy our professional services.