Make Your Move Seamless With Door-to-Door Moving and Premium Storage
Most moves are not as straightforward as you'd like them to be. You don't simply pack up everything you own and then directly move it into your new home on the appointed day. Sometimes, a move may take more than a day. Sometimes, things may get damaged in the move. And sometimes, the new home you are planning to move to may not be ready for you to move in. So a number of glitches are possible when you're in the process of moving.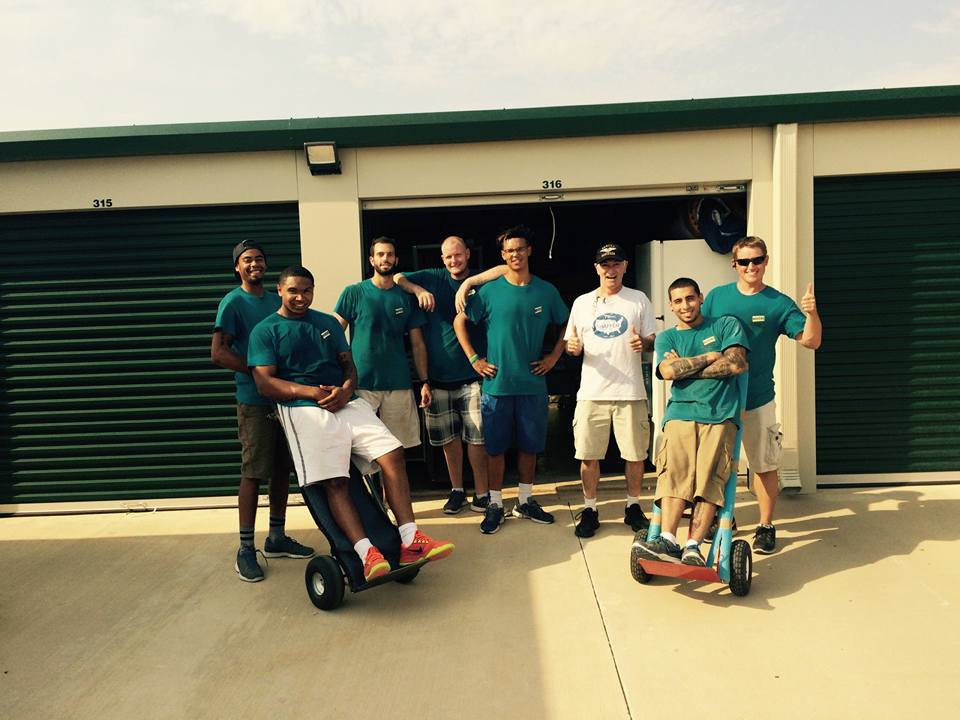 Gaps Between Moving Out and Moving In
Maybe you have some renovation work going on in your new home. You may be creating completely new interiors, as a result of which you're going to need to store all the things from your previous home in storage. There are even times when people opt to go abroad for a few months before moving to a new home, and this might entail keeping all your things in storage as well.
Using the Same Company for Moving and Storage
Wouldn't it be convenient if you could have a service that moves your things and stores them as well, for as long as needed? This way, you could have a seamless move without worrying about transporting your things to storage, then storing them and transporting then again a few days or a few months later. The same company will take care of both, moving and storage, whether that storage is for a few days or a few months.
Finding the Right Storage Space for Your Things
In addition to our moving service, we also offer locked wooden vaults in which all your things will be safe and secure for as long as you need them to be. The vaults are spacious (7ft x 5ft x 7ft) and the facility is climate-controlled with top-of-the line security. So you no longer have to worry about the transportation and storage of your belongings if there's a gap between moving out of your old home and moving into your new home. With our door-to-door service, you can rest easy, knowing that your things are safe and that you will have them when you need them.
Contact us at Brown Box Movers to learn more about our premium storage facility which will help simplify your move.