Safely Shipping A Piece Of Furniture
Furniture can be one of your most valued possessions, so when it's time to move into assisted or independent living, you want to rest assured that your furniture will arrive in its new location in one piece! Read on for some great tips about moving furniture.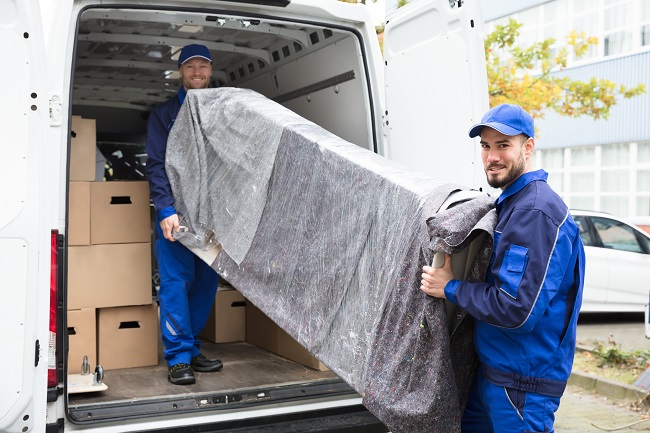 Blanket wrapping – you can use moving blankets to wrap and protect your furniture. Secure the blankets with rubber bands or tape, and you can rest assured that the soft blankets will protect your precious furniture from damage during transit. This method of protecting your furniture is great for shorter trips, or when using vehicles to move. Moving companies will usually offer blanket wrapping, or occasionally you can find them for rent.
Palletizing- If you're looking to ship your furniture as freight, you'll likely need to palletize it. Because it will be loaded and unloaded multiple times, palletizing is a safe way to protect your furniture. To do so, first, if your furniture can be disassembled, do so. Next, put it into a wooden crate. Finally, you can place the crate on a pallet and secure it. If your furniture will be shipped as freight, it will arrive on the curb of your destination and will need to be unloaded and assembled.
Shipping your furniture as freight is usually the cheapest option because it will be shipped and combined with other deliveries and won't take up an entire truckload. That being said, it's always a smart idea to ship all your furniture at once if you're using freight, instead of making multiple shipments.
Whether you're shipping your furniture to a loved one, or simply moving it to a new residence, you will want to know that your items will be moved with care. If you want more shipping tips or are looking for more information on moving furniture, contact us!