Let Us Do Your Heavy Lifting
Moving is both an exciting and a stressful time. Between work schedules, children's activities and just the day to day, when are you supposed to find time to pack an entire homes worth of stuff? We here at Brown Box Movers are committed to take away some of the stress that is caused by trying to pack up your whole life, and it literally is your whole life! Let Us Do Your Heavy Lifting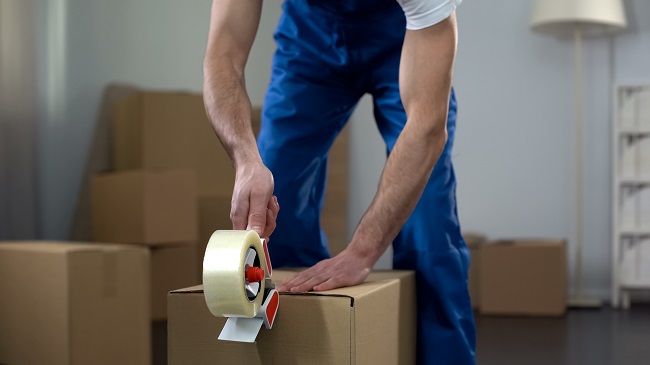 This may be your first home, where you started your family, and have memories of your children growing up, and that adds to the mixed emotions. We understand that, and by providing you with the ultimate in customer satisfaction, give you the freedom to focus on what's to come, and be excited to start fresh, somewhere new. We take pride in our work and will always do our best make sure that during packing, transport and unloading of your precious cargo, that each item is handled with the utmost in care.
When you hire Brown Box Movers, you can feel confident that our insured movers will work their hardest to make sure that things run smoothly, and that things go according to the plan that we have created to meet your specific moving needs. Each move is different, and the needs of the people needing help moving are also unique to their specific set of circumstances, but when we work together, we build a seamless, progressive game plan that suits everyone involved.
Brown Box Movers does the heavy lifting, so that you don't have to, and if ever you have questions or a problem, throughout the entire process of moving, always feel free to contact us here, and we will strive to answer and accommodate you in any way that we can. We are here, for you!