3 Ways a Senior Moving Company Can Help Your Parents
If your parents are elderly and are planning an upcoming move, you may be worried about how they will be able to take care of getting to their new home without any issues. Hiring a senior moving company that has experience with handling moves for older people can make sure that the move goes much smoother. If your parents are hesitant to hire movers, make sure that they're aware of the following benefits.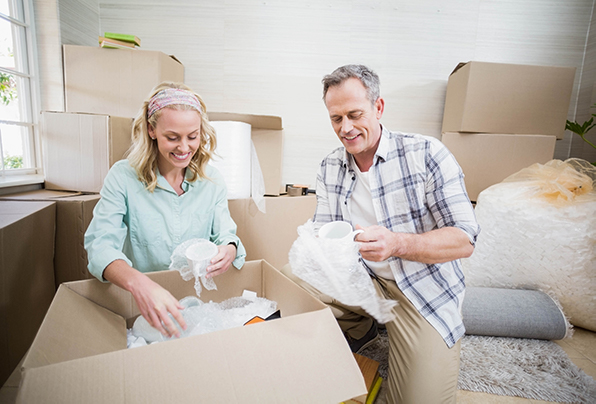 Eliminate the Need for Heavy Lifting
One of the best reasons to hire a moving company to help with your parents move is to get heavy items lifted. In many cases, your parents could get injured by trying to lift heavy furniture all on their own. Even when your parents are still mobile and independent, movers can make a big difference in lifting heavier items without injury.
Reduce Stress for You and Your Parents
If your parents have lived in their current home for a long time, it's likely that they're already feeling stressed about the move. Hiring a moving company can get rid of a lot of responsibilities regarding their move and ensure that they'll be able to relax a little more for the move.
Keep Track of All the Belongings
A great feature that comes with hiring a moving company is being able to keep track of all the belongings that will be brought into the truck and taken to the new house. Most moving companies keep an inventory of items, allowing your parents to feel more at ease about the safety of their items.
As you prepare for hiring a moving company, it makes sense to get familiar with the benefits for seniors. Contact us if you have any questions regarding moving.