What Are the Perks of Using a Commercial Moving Company?
Specializing is part of the business world, no matter what business you're in. Finding the right movers who can handle the transportation of everything from office furniture to technology is important, and Brown Box Movers specializes in precisely that. Whether you're moving to another floor in your building or you're relocating across the DFW Metroplex, a professional moving company can do a lot to make the transition easier. Here's how: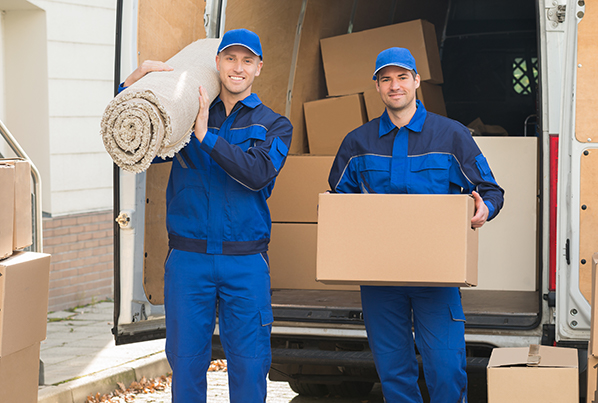 Our company offers clear estimates. Figuring out moving expenses is a hefty job, and doing as much of the work as possible in advance not only makes the actual move easier, it can help you get lower prices. Get a free estimate for the costs of packing, shipping, holding, and more so you can set a budget for the move.
We keep things organized. If you've ever moved your house in a hurry, you know how easy it is to get boxes mixed up and how much of a hassle it can be to reorganize everything in the new space. But we keep things organized from the initial packing through the unpacking and arrangement of your furniture and supplies. Everything stays marked and accounted for.
We do more than pack and ship. Your office deposit relies on more than undamaged fixtures and clear deadlines. Sometimes a good cleaning can help you secure your deposit. If the end date of your cleaning company's contract doesn't quite line up with your final moving date, or you want to be sure you leave the office clean, we do that, too.
Commercial moves involve a lot of moving parts, and our company can handle a lot of them. Brown Box Movers here for a quick estimate.