Easy Transition Process When Moving Seniors
Do you have a senior relative moving out of their home? Moving seniors out of their home is never easy. Whether it is your parent, aunt, uncle or another relative, you making the transition as easy as possible for them is the key to a making it better. Here are some tips that will help you facilitate an easy move.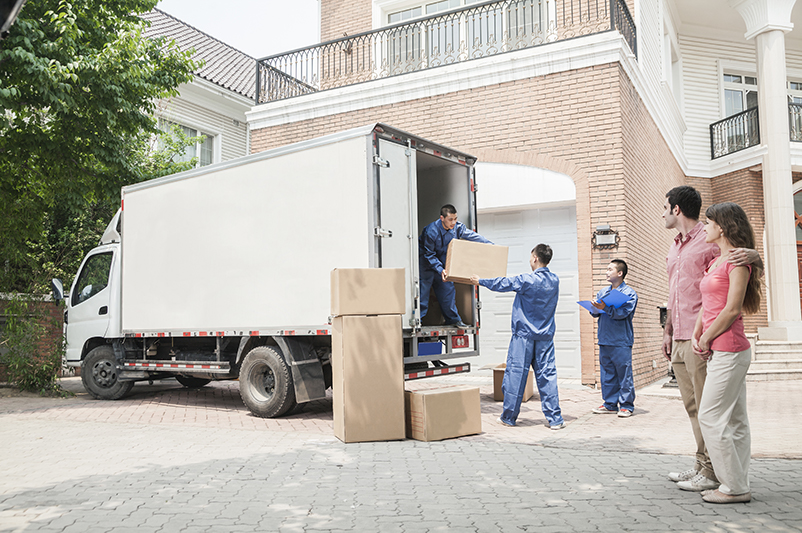 Involve Them As Much as Possible
One of the biggest frustrations seniors face when moving out is their perceived lack of control. Talk over the moving plans with them and let them voice their concerns and opinions. Make them feel like they have a say, and always respect their wishes whenever possible.
It's the Little Things That Matter
When setting up their new room, put in the little nicknacks that they love. Put their favorite books or magazines on their night table, along with their favorite lamp. Decorate the room with their favorite pictures and even wallpaper. Put their favorite accessories in the bathroom.
Give Them a Break
It will be heartbreaking for them to watch the movers come in their old home and haul everything away. On moving day, set up a lunch date with a friend of theirs. Have them go out to a park, have lunch at their favorite restaurant, and let them enjoy themselves.
Get a Reliable Moving Company
You need a reliable moving company that has experience with these types of stuff. They will make sure that everything is done timely, efficiently, and in a manner that will please everyone. They will make sure that all the furniture arrives undamaged in their new living place and gets placed in the right place. Contact us so that we can take care of all your moving needs.