Why You Should Hire Professional Movers For Long Distance Moving
If you are preparing for a long distance move, you have a lot that you need to do to prepare. One thing that you can do to help the process go smoothly for you, is to hire professional movers to help you. A long distance move is a big undertaking, and they will be able to do so much for you. Here are three great reasons why you should hire professionals movers for long distance moving.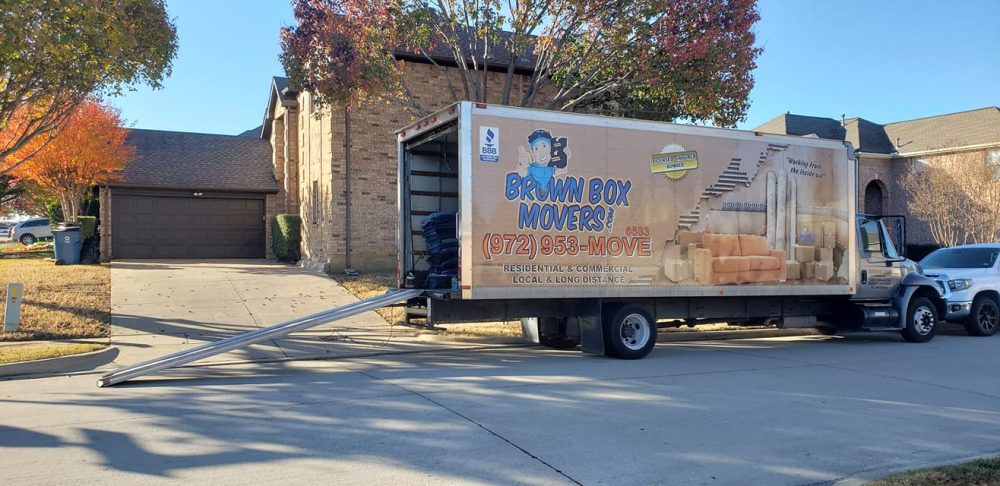 You Can Let Them Know Exactly What You Want 
One great reason to hire long distance movers is because you can tell them exactly what you want done during your move. They will follow the timeline that you need and will provide you the exact services that you desire. Knowing that you are in control, but that you don't have to do it all on your own, is a very comforting feeling and one that is very empowering.
Your Items Will Arrive When And Where You Need Them 
Another great reason to hire a professional moving service is because your items will arrive exactly where and when you have asked them to be. The movers are very committed to making your moving experience a good one. By ensuring that your items arrive at your new home on the date and time that you have requested, they do just this.
You Work With The Same Crew The Whole Time 
Lastly, when you hire a professional moving service, you have the comfort of knowing that you will be working with the same crew the whole entire time. This crew will be the ones that load your items initially, travel with them long distance, and then unload them for you at the new location. This helps make things seamless for everyone involved.
To learn more reasons why you should hire professional movers for long distance moving, or to hire a professional moving service today, visit us at Brown Box Movers.