3 Occasions that Call for Packing Assistance
When planning a move, many people elect to do their own packing. Even so, here are three times when you may wish to rely on our movers for packing assistance.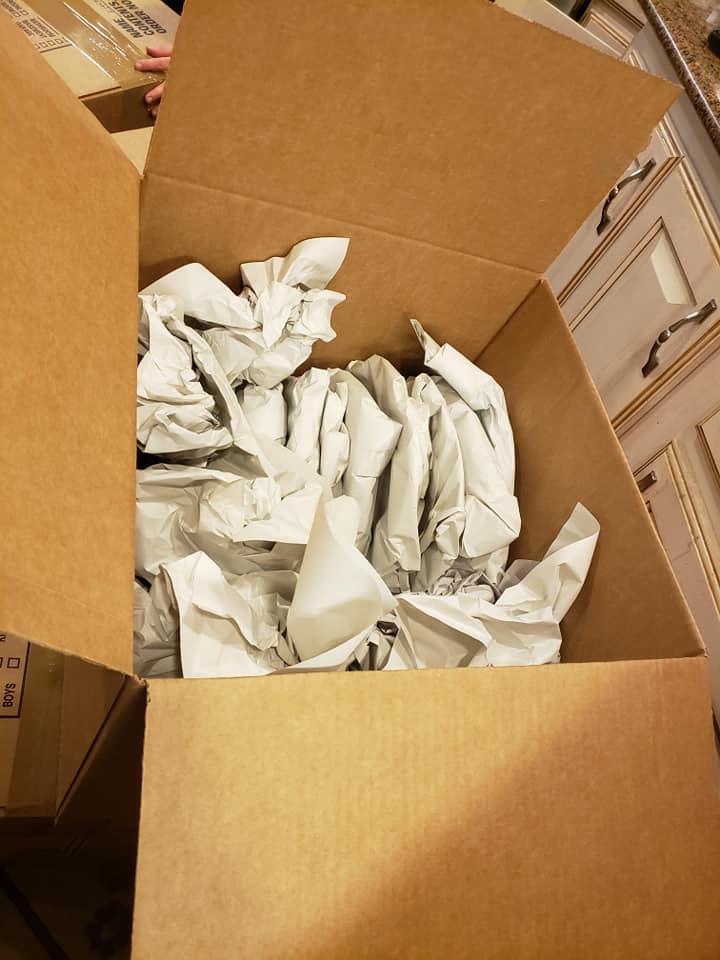 #1. Your Item Holds Great Sentimental Value
Nearly everyone has special items that they worry about getting damaged while in transit. Many times, these are family heirlooms or keepsakes that may not hold intrinsic value, yet are very important to you. What may seem like something insignificant to someone else might be extremely valuable to another person. If you have items that cannot be replaced, it's important you take extra care with them during packing.
#2. You Have Things that are Extremely Fragile
Whether it is an expensive set of china, antique glassware, or delicate artwork, chances are you have certain things that must be handled very carefully in order to prevent damage. Some may even be high dollar value items that would be very costly or difficult for you to replace. Don't take chances when our expert packing team can ensure all your fragile goods are well protected.
#3. Your Furniture Requires Assembly or Disassembly
Some items are difficult to load or unload unless they have been disassembled first. Of course, you must then worry about losing certain parts or hardware. You will also have to correctly assemble your pieces at your final destination.
Our movers assemble and disassemble furniture items such as bed frames and tables every day. Accordingly, we will ensure that all your pieces, including the hardware, remain together as much as possible. When it comes time to reassemble your items, our team will be happy to assist you with that as well.
Packing for an upcoming move requires a strategic approach. That's true in some cases more so than in others. Here at Brown Box Movers, we are always happy to offer packing assistance to you with a variety of relocation services. If you need help packing, unpacking, storage, junk removal, or any other related task, please contact us.