5 Tips For A More Efficient Move
Have you landed a job in another city? Is your family growing, or you've purchased a new home? No matter the reason for moving, this exercise can be exciting and scary because of the work involved. Fortunately, the task can be simpler with the proper preparation and professional help. Here are 5 tips for a more efficient move.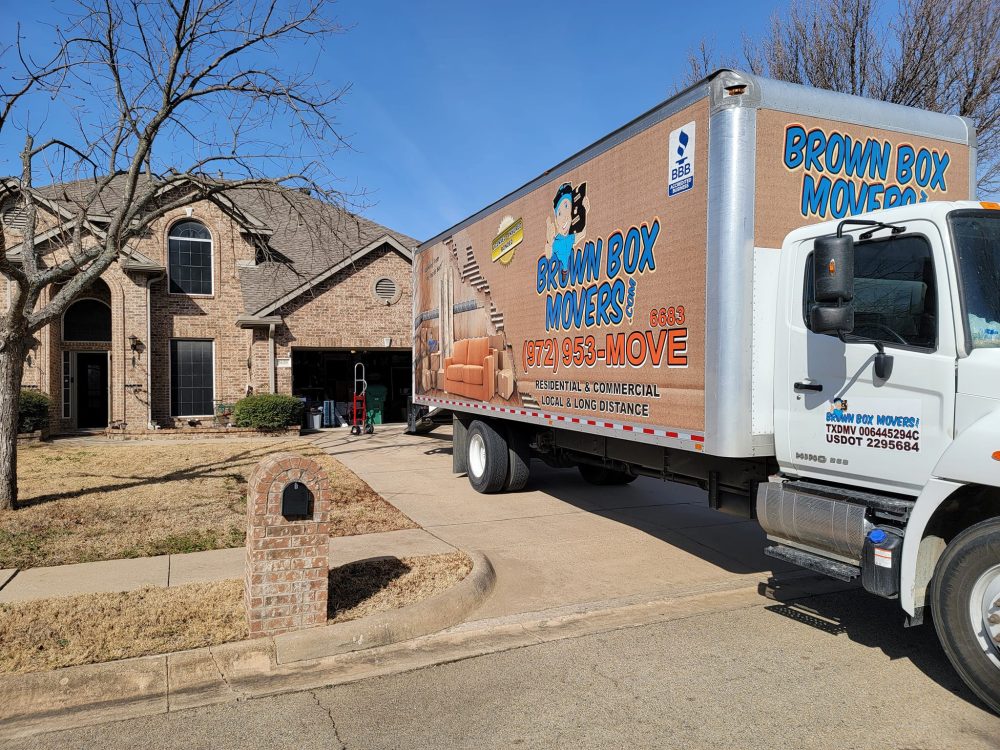 Decide What To Keep Before Packing
Moving offers you an excellent opportunity to declutter. Before packing, check your possessions and decide what to move, donate, or sell. This process will significantly simplify the process. For instance, you can choose to sell some items online before the move or donate to charity.
Create a Moving Checklist
Proper planning can make a tremendous difference in your moving process. Develop a moving checklist to keep you organized. You can download a moving checklist online to help you manage the different tasks leading to the move. The list can help you spread your tasks for up to two months and ensure the process is as smooth as possible.
Pack the Essentials Separately
The essentials should be among the last things to pack. On the eve of the move, pack a few clothes, paperwork, kid's toys, toothbrush, and medication in a bag or suitcase that you'll keep in your vehicle, plane, or truck cab. You never know what may happen on the journey, so a few essentials will keep you covered. If disaster strikes, at least you have some essentials to keep you going.
Label Your Boxes
Invest time in labeling your boxes. The best approach is to label each box after filling it with items. For instance, you can opt to label the boxes according to the destination or based on the contents; this will simplify the unpacking process once you get to your new place.
Hire a Reputable Moving Service
Packing and moving can be stressful. The good news is hiring a professional moving service can make the process hassle-free. Professional movers have the right equipment and expertise to handle all the tasks and take loads of stress off you. For example, they have large boxes to pack various items and know how to handle unique items, including fragile ones.
Are you looking for a reputable moving company for an efficient move? Brown Box Movers is your ideal partner. We've been assisting residents in finding reliable moving services for many years. Contact us today for more details about our moving services.