As we all know, a Texas summer can get really hot!  Summer is also a very common time to move.  No matter where you live, or are moving to or from, you have got to be careful when you are packing and moving in the summer heat.  It should go without saying that if you are packing, or loading up a truck under the hot sun to drink plenty of water and stay hydrated.  If you are feeling sick, dizzy or dehydrated be sure to take a break.  Here are some other summer moving tips for moving in the heat: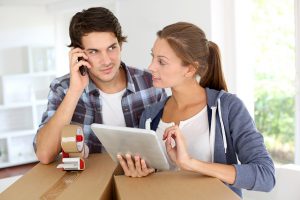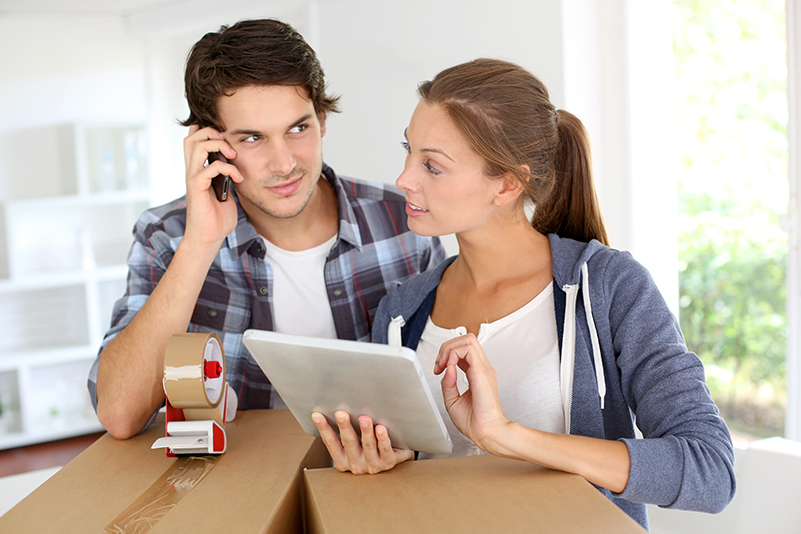 1.  Summer mornings can be a great time to move, but it can quickly get unbearable. If you plan on moving in the summer months try to move as early as possible in the morning or wait until the sun goes down.  Moving during the hottest hours of the day can be very dangerous.
2.  Make sure you avoid wearing any heavy or dark clothes.  Light colored and loose fitting are the best clothes to wear during the summer heat.  A hat will also help block the suns UV rays.
3.  Keep a cold wet towel handy and put it on the back of your neck.  This will help lower your body temperature. It's a great way to cool down fast.
4.  Set up your utilities beforehand.  When you arrive at your new place you'll be glad you were proactive on this one.  Before you start unloading any items you can run inside and crank up the AC.
Does the thought of moving stress you out? Let Brown Box Movers do the work for you!  Hiring professional movers is by the far the easiest way to beat the heat because you won't have to do a thing.  We can even pack up your items for you, so you don't have to have a hot day or two inside your home.
Moving day can be long and stressful and moving during the summer months only makes it worse.  Let Brown Box Movers take care of everything from start to finish. Contact Brown Box Movers today for a free estimate!