Moving & Packing Sentimental Items
How do you decide which sentimental items you should keep when you move?  Everyone has items in their home that are of sentimental value.  They are irreplaceable but also not worth much.  Some sentimental items that you may have are high school mementos, wedding keepsakes, baby clothes, or things that belonged to your parents and grandparents.  You can't keep all of these things because you don't have room for them.  But it's really hard to think about getting rid of them.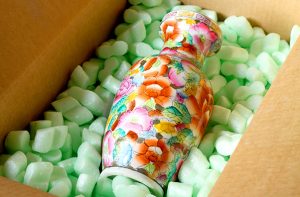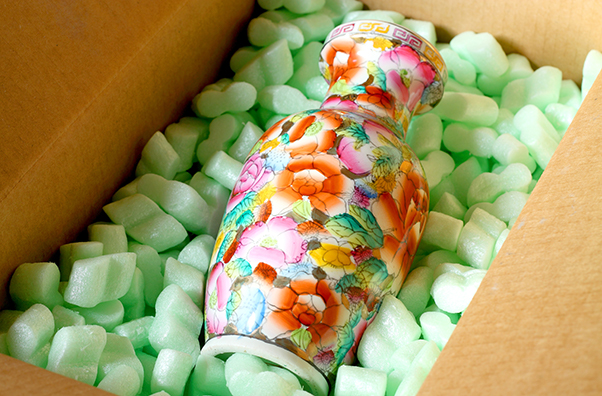 Here are some suggestions for some meaningful ways to preserve your memories without having to find a place for everything in your new home.
T-Shirt Quilt
You probably have several t-shirts from your favorite events from high school and college, and there are memories connected with each shirt.  You most likely don't wear these shirts, but you want to keep them because of the memories attached to them.  You can make a quilt out of your favorite shirts so you can keep your memories forever.
Keeping 1 or 2 similar items
You don't need to keep your grandmother's entire china set.  Instead, you could keep 1 or 2 favorite pieces that remind you of her.
Making meaningful donations
You probably don't need your wedding gown.  Check out this organization that uses old wedding dresses to make infant burial dresses.  This way, you can feel good that your dress is going to help someone.
After you have decided which sentimental items you want to keep, Call Brown Box Movers  to help you with your move!