When to Hire Professional Movers
Let's face it–moving can be a nightmare. No matter how many times you do it, the moving day itself always tends to creep up on you out of nowhere. Suddenly the long-dreaded day is upon you and you don't seem to have as many hands as you thought you did, or as much space in the back of your car. You think to yourself, "Why didn't I hire professional movers for this?"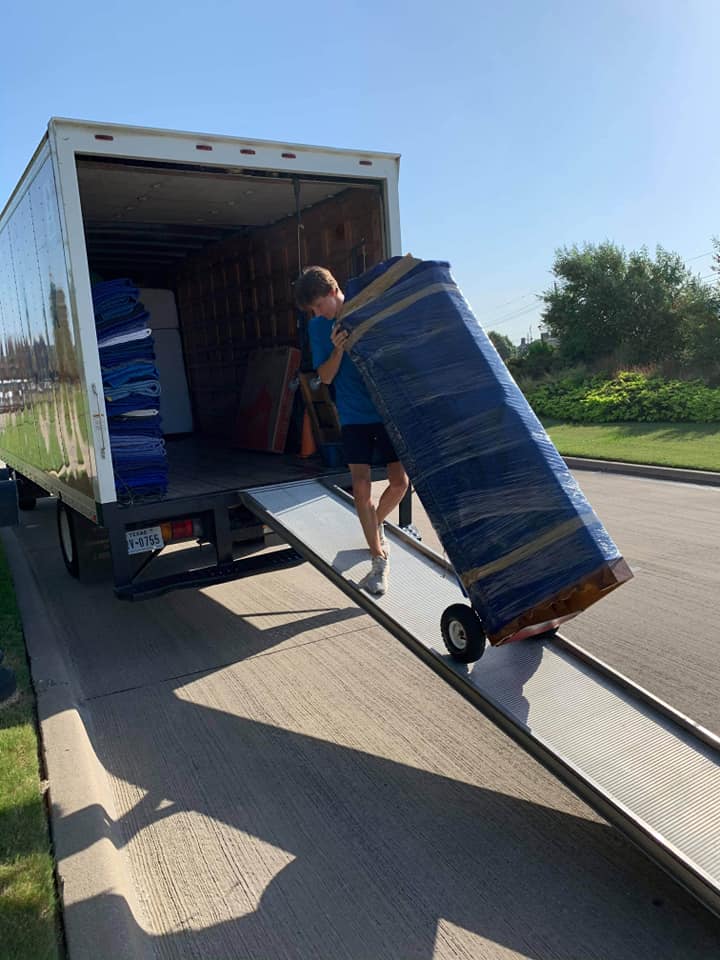 Why to Let the Professionals Handle it
Hiring professional movers allows you to focus on the important things during your move, like getting children or pets to the new house and making sure there's something to eat when you get there. With updating your mailing address everywhere and trying to memorize a new zip code, you don't have time to carry box after box. Professional movers take the pressure off you and ensure all your possessions are safe and accounted for, while saving your back from the strain of trying to carry a mattress all by yourself.
When to Book the Professional Movers
When planning a move, the hiring of a moving company should happen several months in advance, ideally. Once your move-in day is set, you can call your local moving company to discuss the details of the move. The specifics of your move can affect which moving company you go with, as well as which services you decide to purchase. The distance of the move, for example, can make a difference. Here at Brown Box Movers we've got you covered for out of town moves, but that isn't always an option elsewhere.
Moving into a new place can be stressful enough without the stress and hassle of, well, physically moving all of your things. That's what the professionals are here for, and we're happy to take that extra load off your back and give you one less thing to worry about. For more information on hiring professional movers, contact us.