3 Reasons Why You Should Store Your Belongings In Premium Storage
When you are moving, you may sometimes need to store some of your items in the process. A great location to store your items is at a premium storage facility. This helps to you to feel confident that your items are well taken care of and has a lot of great benefits. Here are three reasons why you should store your belongings in premium storage.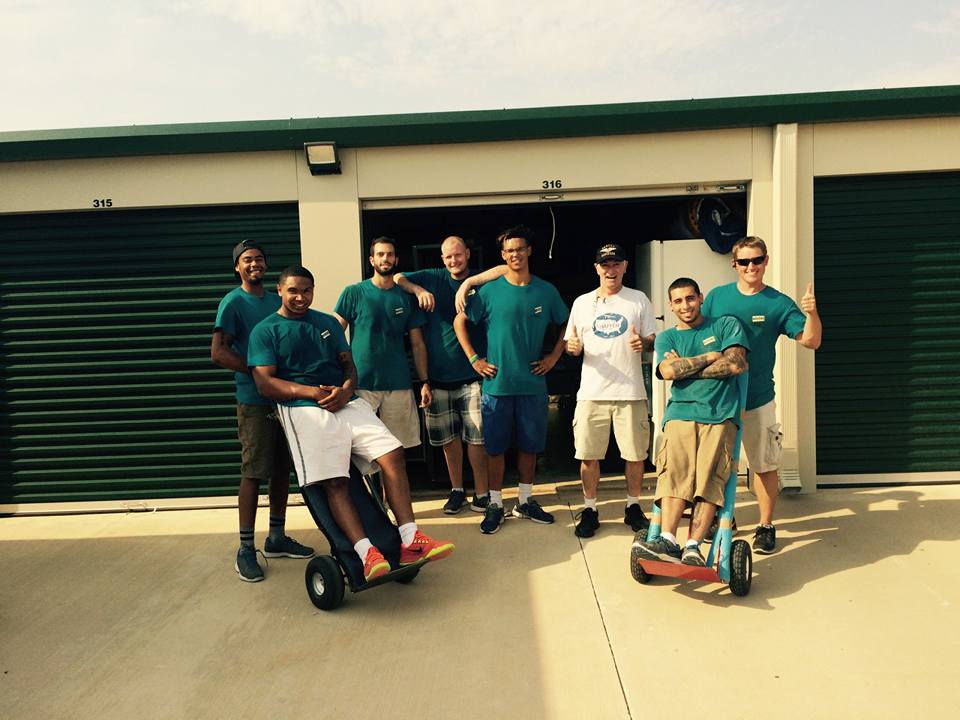 You Can Get Help Moving Your Items In And Out
One great reason to go with premium storage is because you can get the help that you need to not only move your items in, but also the help that you need to move your items out as well. This means that you don't have to stress about trying to lift and move these items on your own, or whether or not you will accidentally damage them in the process.
They Offer Climate Control
Another great benefit of choosing premium storage is the fact that they offer climate control inside their storage units. This means that you can store items that are affected by temperature and humidity, such as televisions, computers, other electronics, musical instruments, clothing, and more. This helps you to choose the best storage unit option for all the different items that you are storing.
Security Measures Are Top Notch
Lastly, the security measures at a storage facility are top-notch. Not only are your items stored securely inside the facility with locks, but security cameras offer extra security as well. This means that the threat of having your items stolen is almost non-existent, so you can keep them in storage as long as you need without added stress.
To learn more reasons why you should store your belongings in premium storage, or to get a storage unit today, visit us at Brown Box Movers.