Ways Moving Services Can Help Get To College
Going to college is a big step toward independence, yet you can bet that your kid will still need help arranging their move. While it may seem as though they don't own much, you'd be surprised at the amount of stuff that exists in their room. Whether your kid is staying local or heading out-of-state, here are four ways that moving services can help with each stage of the transition.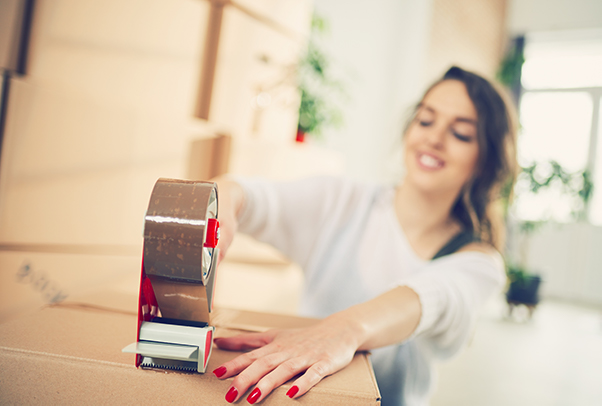 Efficient Packing
From new grown up dishes to childhood memorabilia, your kid is bound to have breakables that need to be moved. Professional movers will know how to handle things such as those vintage action figures from grandpa so that nothing gets destroyed along the way.
Safe Furniture Moving
For a college move, the furniture is usually the hardest belongings to load, and the last thing you need on moving day is to deal with an injury. Keep your kid safe, and your back too, by having a mover do all of the heavy lifting.
Stress-Free Unloading
Many parents are surprised to discover that their kid suddenly gets shy or even sad once they arrive at their new dorm. Instead of worrying about carrying boxes up the stairs, you can better spend your time comforting your kid.
Handle the Junk Left Over
So, your kid may think that you will turn their room into a shrine, but you know you have plans for that space. Whether you want a workout room, an office or a hobby space, all of the leftover stuff has to go. Fortunately, your pro movers can be there for you every step of the way. Go ahead and contact us today so we can help you pack, load, unload and completely remove all of the leftover junk so you can enjoy the next stage of your relationship.