Getting ready to move into your shiny new apartment? Then you've got a lot to do in the upcoming days. However, do save some time to read the following post for three apartment moving tips that will help make your moving experience as seamless as humanly possible.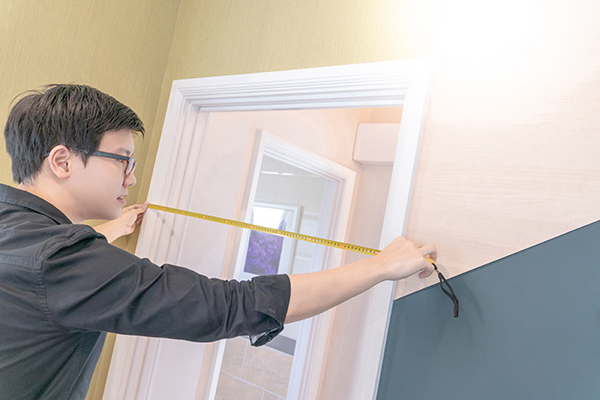 Ask About Moving Rules
Depending on where you live, there might be a set of rules for you to follow come moving day. Most of the time, these rules are presented to you when you first agree to lease your apartment. However, sometimes the person handling your lease might forget to notify you of such rules. So to be safe, you should ask before scheduling your move. After all, you don't want to start off your time at a new place on the wrong foot.
Take Some Measurements
Moving furniture from your old apartment to your new apartment is a good way to save money when it comes to furnishing your new home. However, before you go with that plan, make sure you measure all of your bigger furniture pieces to ensure that it will actually fit in your new apartment. That way, you won't end up wasting time and effort on moving things that have no way of fitting in your new place.
Hire Professional Movers
When moving furniture and other heavy objects, it's easy to accidentally cause damage to both your furniture and your surroundings. Therefore, if you wish to minimize the risk of causing any damages to your things, it's truly best to hire professional movers  to aid you with your moving. Contact us today for some professional helping hands for your next move.