Preserve Your Antiques with Professional Packing
Whether you are moving to a different neighborhood, city, or state, you should make sure that your moving experience is as comfortable and stress-free as possible from beginning to end. Although everything that you intend to keep is important to you to some extent, your antiques, collectibles, and sentimental items are usually more valuable because they come with a personal attachment to you or your family. Investing in professional packing is an excellent way to make sure these items make it to your new home safely.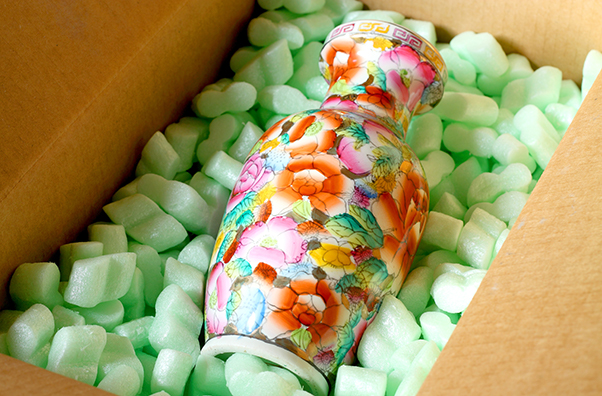 Ensure Professional Packing Quality
While you can follow guides on how to pack certain items, professionals who have been packing items for many years will know exactly what they need to do to ensure professional packing quality. It is also important to keep in mind that these individuals have access to an array of packing supplies that you may not consider using.
Avoid Damaging Valuables
Although it is more likely for your items to get damaged during the move, it is also possible for the damage to occur during the packing process. Since they are your possessions, you may not think much about preparing for the packing process, as opposed to professionals who guarantee the safe arrival of your possessions.
Enjoy Peace of Mind
If you want to avoid feeling stressed out about moving in the chance of item damage, you should just opt for professional packing. It is still an option to pack other items on your own and even handle the move on your own, but you should not take any chances when you are not comfortable with packing delicate items.
If you have any questions about our packing or moving services, contact us today.