3 Tips To Help Make Apartment Moving Easier
It may sound cliche, but moving can be a total bummer. The mess and clutter, disassembled furniture and unfamiliarity of moving to a new place can be overwhelming, but it doesn't have to be. Here are 3 great tips to help make apartment moving less of a pain: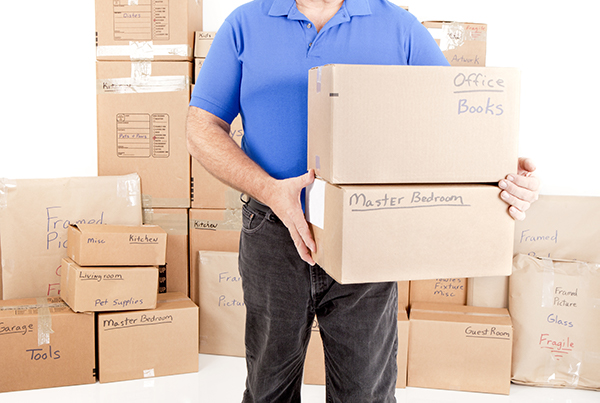 Organize and Consolidate– If you want your move to run smoothly, it's vital that you stay organized. Pack everything into boxes so you don't waste time making extra trips carrying small items.
Label– Label every box beforehand so that whoever is moving your stuff to your apartment knows where things go and if they're fragile. This will save you loads of time.
Hire professional movers– People often resist hiring professional movers, but the truth is that the money you spend on professional movers saves you hassle, time and worry. Asking your family and friends to help you move might seem smart, but think about it: Your friends aren't trained movers. When you trust them with your furniture and fragile possessions, you risk your stuff getting damaged or ruined. Hire some good movers to do your apartment moving for you and your friends and stuff will thank you for it.
Brown Box Movers is a professional family owned moving company based out of Denton, TX. After hearing all the horror stories about movers from friends, ordinary citizens like yourself, and the local news, Brown Box Movers noticed an opportunity to join and improve the moving industry. Fore more information on Brown Box Movers and their services, contact them today!