Moving is challenging. When you are packing to move, there are definitely some things you will want to do. Spending time preparing for your move can help make the move easy and simple. These tips will help make sure you are able to keep everything in order when you are preparing for a move.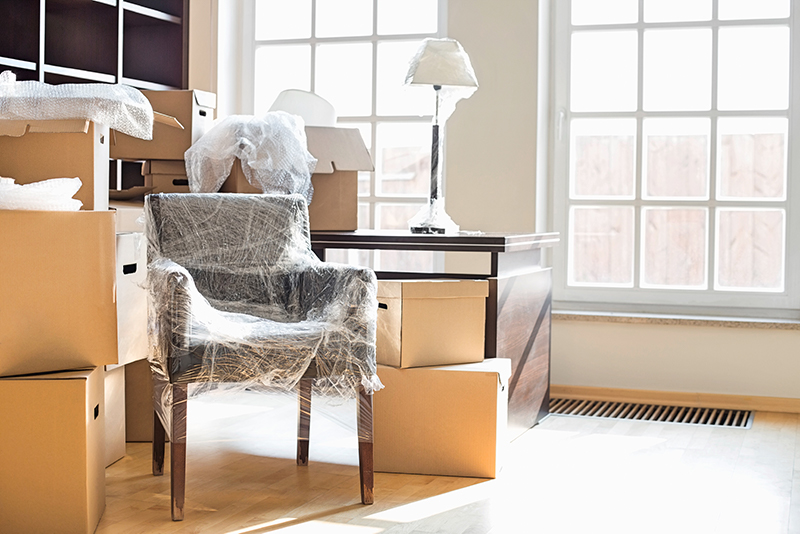 Gather Critical Paperwork
Before you move, start by gathering any pertinent paperwork that you may need in the future. This could be anything from birth certificates to paperwork on your current home. Keep this paperwork in a safe place so that you can easily find it when you are moving.
Make a List
Next, go through each room in your home and make a few notes. Take notes regarding special items you need to pack a certain way and repairs you need to make in each room. You should also go through the rooms in your home and remove items you wish to donate or sell.
Research Moving Companies
One of the best ways to ensure your move goes according to plan is by having a professional in your corner. A moving company can help make this a reality. Taking time to research your options is a smart thing to do before you are ready to move.
Moving is a stressful process. But, by following these tips, you can make the process a little easier. So, before you move, make sure you put them to work for you. To learn even more moving tips or to schedule a future move, contact us today.