Avoid Damaging Your Valuables And Leave It To Professionals
One of the most enticing reasons to hire professionals for the task of helping you with an upcoming move is the minimal stress that can come with it. From help with packing everything to prevent damages to making sure everything arrives safely, there are plenty of good reasons to look into moving companies.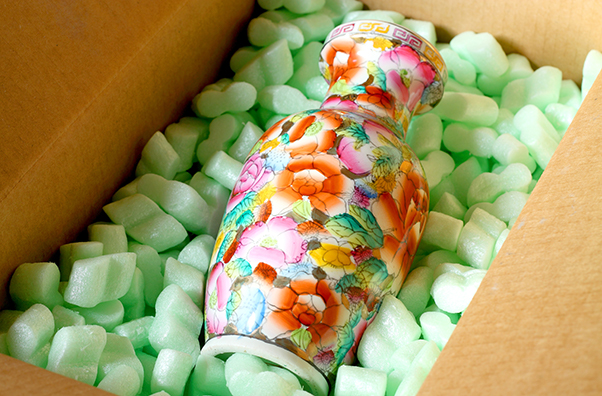 Since many people feel overwhelmed with the planning of their move, you should become familiar with some of the following benefits that will come with depending on the help of a DFW Moving Company.
Ease of Packing
Whether you're moving a heavy sofa or you need assistance with a fragile flat screen television, packing can get difficult when you're doing it alone. Professionals movers have the numbers to help everything be moved safely, along with assisting in the process of lifting and unloading without pain or strain.
Special Supplies for Safe Packing
While you may be able to pick up some packing supplies at a local store, they can get expensive or be difficult to find, depending on the kinds of items you're moving. Most movers will have access to the best packing materials, making sure that nothing gets damaged.
Avoid Needing to Handle Loading
Loading your moving truck can be very time-consuming, especially if you have a larger home and a lot of things that need to be packed with care. Instead of dealing with loading all on your own, you can instead rely on professionals who will be able to carefully pick everything up to load and unload into a moving truck.
If professional moving help sounds essential to you, don't hesitate to contact us.