3 Reasons To Hire a Professional To Move Your Furniture
If you have furniture that you need moved, this is definitely a job that you should consider hiring a professional for. Hiring a professional to move your furniture can make the task seamless and help to ensure that it is a good experience. Here are three excellent reasons why you should hire a professional to move your furniture.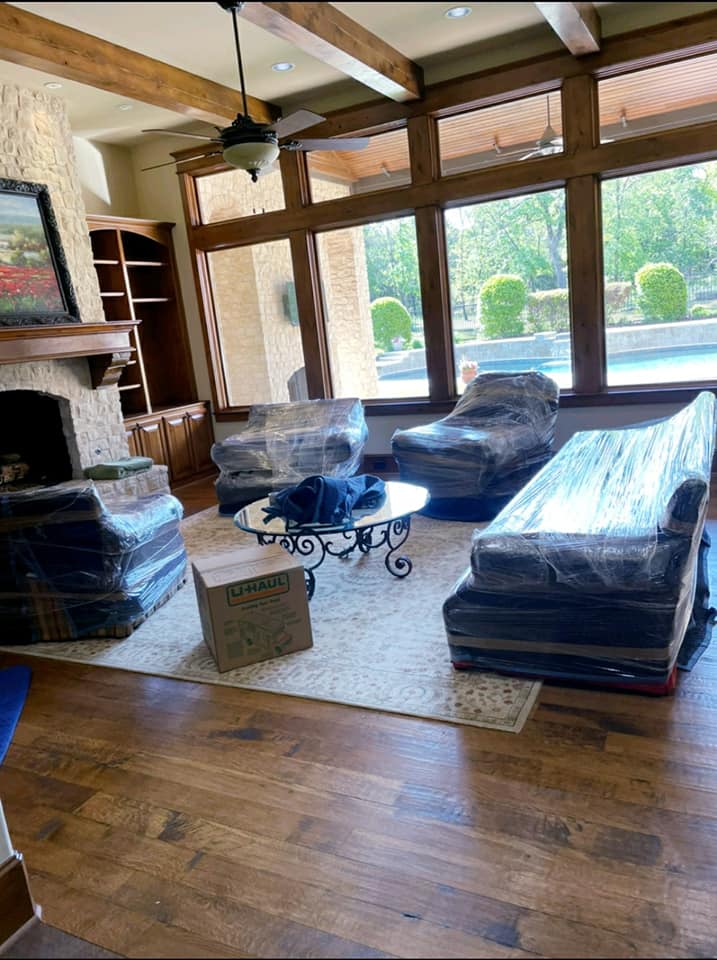 Reduce The Risk Of Damage To Your Furniture
One awesome reason to hire professionals to move your furniture is to greatly reduce the risk of damage occurring. Moving furniture can be tricky and it is incredibly important that each piece of furniture is first prepared and then carefully transported. The professionals that you hire will make sure that your furniture is properly wrapped and securely transported in the safest and most efficient way possible.
You Don't Have To Worry About Hurting Yourself 
Trying to move your furniture on your own can be very risky because you may injure yourself in the process. Most furniture is quite heavy, and without the proper experience and/or tools, you increase the chances of hurting yourself. When you leave this task to the professionals, you are essentially eliminating this risk.
They Job Gets Done Quickly 
The process of trying to relocate your furniture one piece at a time is incredibly lengthy and can take you a great deal of time. This may not be ideal for you, especially if you are under a time crunch and need to move out quickly. Hiring professionals can really speed up the process because a team of movers will come and can move several pieces of furniture within a very short amount of time.
To learn more excellent reasons why you should hire a professional to move your furniture, or to hire a professional today, visit us at Brown Box Movers.