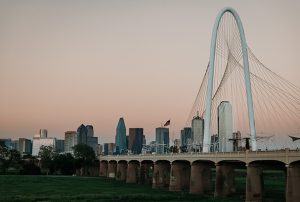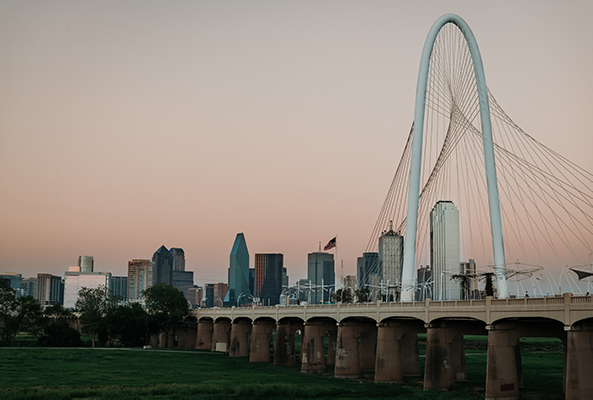 When you think of a moving company, you probably picture some heavy lifters along with a spacious truck. Yet, a DFW Moving Company with a strong reputation for providing full-service moves does far more than just load your boxes on a truck. As you plan your move, make sure you're organized with this checklist below:
Sort & Purge Household Items
Decide what you'd like to keep and what you can get rid of. Think about whether any items will require special packing or extra insurance coverage. It's a lot easier to do this before your move.
Research Moving Companies
Any reputable moving company will have plenty of good reviews online and their DOT /MC license numbers posted on their website. You should know that every interstate moving company is required by law to provide you with a "Your Rights and Responsibilities When You Move" booklet. FMCSA's mover search tool gives you up-to-date access to registered interstate movers and their complaint history.
Order Supplies or Get Help With Packing
Order boxes and other supplies such as tape, bubble wrap, and permanent markers. Don't forget to order specialty containers, such as dish barrels or wardrobe boxes. Brown Box Movers can also pack and unpack your belongings to make your moving experience easier.
Label All Boxes
Clearly label each box with its contents and the room it's destined for. This will help you to keep an inventory of your belongings. Pack and label "essentials" boxes of items you'll need right away and make sure fragile items are properly noted on the outside of the box.
Address Forwarding
Fill out a change-of-address form online at USPS. But in case there are stragglers, it's always wise to ask a close neighbor to look out for mail after you've moved. Check in with him or her two weeks after the move, and again two weeks after that.
Confirm Moving Appointment
Reconfirm the moving company's arrival time and other specifics and make sure you have prepared exact, written directions to your new home for the staff. Include contact information, such as your cell phone number.
Moving to a new residence is exciting, but it is also hectic. Be sure to contact us today so we can tell you about a few more tricks we have up our sleeve to make your move an amazing experience.