Moving Down The Street? Brown Box Movers Can Help!
Moving down the street may seem like you can handle the entire move on your own, this may not be the case depending on your schedule, family, and size of your home. Whether you're busy with work, have young children, or are moving from a fairly large home, hiring a residential mover can be still a highly recommended move for limiting stress with your upcoming move.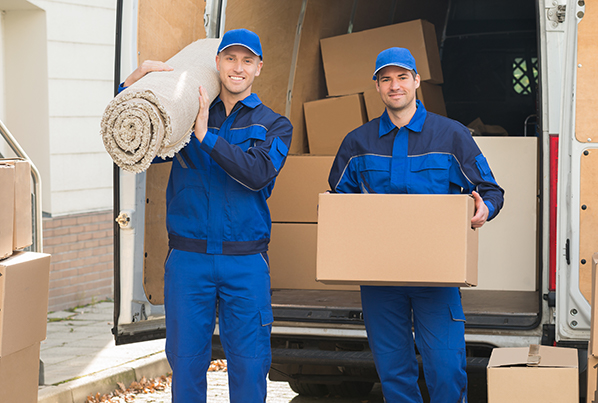 Assistance with Packing
If you're uncertain about what is involved in the proper packing of everything in your home, from expensive artwork to heavy furniture, you could use the help of experienced movers. Many moving companies offer packing services, allowing you to have the peace of mind that everything will be packed safely. These services can also be highly valuable if you are limited in time or effort and need to get packing done for you as a result.
Less Strain with Unloading
Once you've arrived at your new home, even if it is only a short drive away, everything will need to be unloaded safely. This can include a lot of heavy items, making it is a smart idea to rely on a residential move to help with unloading your belongings for the move.
Organized Move Means Less Stress
The best reason to rely on movers rather than handle everything on your own is the huge relief of stress. Many people feel overwhelmed during a move, but allowing the stress to fall on your moving company will free up time and energy for
As you become familiar with all of the benefits that come with hiring movers, you can feel free to contact us and discuss what we can offer.