Is It Necessary to Hire Professional Movers?
Relocating to a new home can be a stressful activity. Hiring professional movers is the best decision to make if you are planning to relocate to a new house. They have the necessary skills and expertise needed to ensure you relocate smoothly. Choosing a professional moving company will ensure you arrive at your new home safely and in time, giving you ample time to settle. Here are some reasons for you to hire professional movers.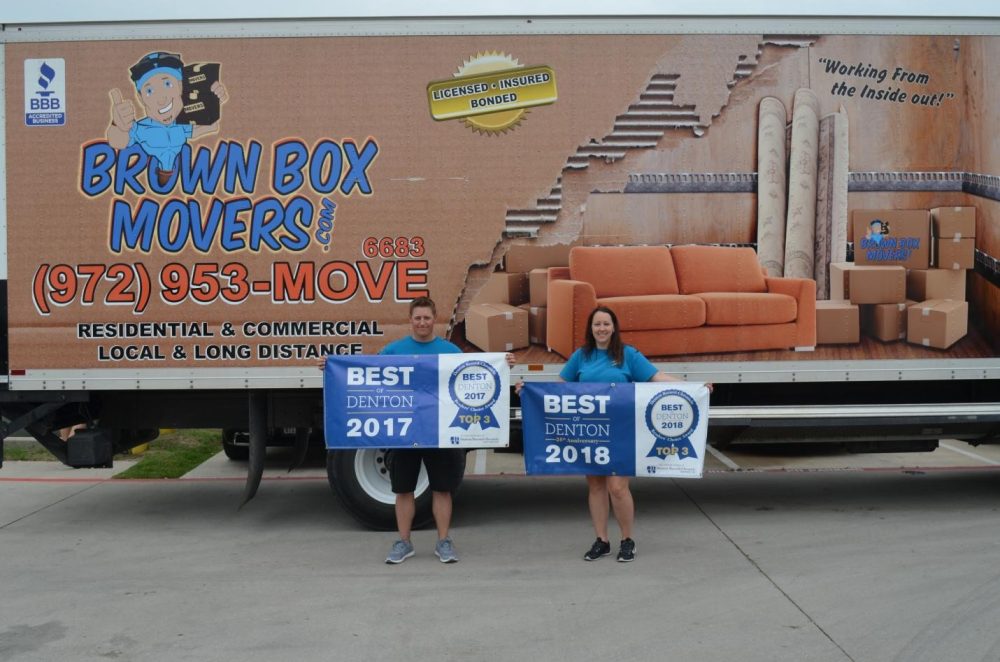 1. Gives You Peace of Mind
Hiring professional movers when shifting to your new home gives you an easy time in obtaining all the necessary details that will help you relocate. Expert movers that are certified will give you peace of mind when shifting your furniture and electronics to your new house.
2. Saves You Money
A moving company with experts helps you save a lot of money as you will get access to all the equipments needed. This will, in turn, save you from making unnecessary purchases. They also provide you with a truck that will accommodate your furniture.
3. Services Offered Are Professional
Moving companies employ trained and certified personnel that treat and serve clients with respect. They also have an impeccable customer support team that confirms your booking as soon as you make an advanced booking. An inventory of all your belongings is handled by a team of experts to ensure that your items arrive in time and safely at the expected destination.
4. Lessens Hassle Involved
Asking friends or family to help you relocate has its own risks and hassles. It can be challenging to pack your whole house with the help of your family members. Therefore, hiring professional movers to pack your boxes ready for transportation is less cumbersome.
Professional mover companies ensure you are served accordingly to get value for your money. If you think you need to hire professional movers, you can contact us.