5 Tips for Getting Your Security Deposit Returned After Your Move
Getting your security deposit back from your landlord can add unnecessary stress to a move. To help ensure that you get your security deposit back, here are some tips for helping you with your move.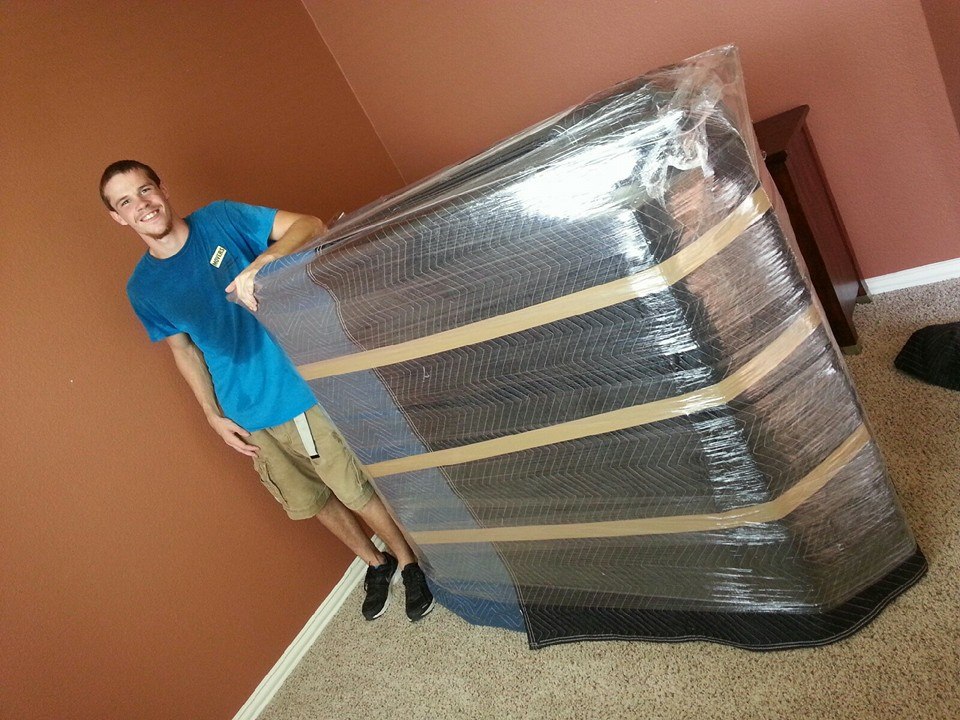 Enlist the Help of a Professional Moving Company. Moving larger items like beds and furniture requires a team. Often times, when individuals try to move these items on their own, floors get scraped or walls end up with holes. Professional movers can easily and safely get the job done for you.
Wrap or Secure Items. When in doubt, wrap fragile or breakable items in towels, bedding or bubble wrap. This will help avoid sharp edges from banging into walls or scraping floors.
Protect Floors. Whether you have hardwood floors or carpeting, be sure to put down rugs or plastic sheeting to help protect the floors. If the day is looking like rain, plastic sheeting is a must to help avoid tracking dirt through the house. In either case, be sure to secure the materials to the floor to avoid tripping or unnecessary falls.
Clean Before You Go. One of the biggest mistakes that renters make when leaving an apartment is forgetting to clean the apartment before they return the keys. First impressions mean a lot and if landlords think that they will need to do a lot of work to get the place in order, they will charge your for the time.
Walk Through the Apartment with the Landlord. When possible, walk through the apartment with the landlord. This will help avoid confusion regarding damage after the fact. If this is not possible, take as many pictures as possible to help document any damage.
For more information about professional moving services, contact us. We look forward to helping make your move as stress free as possible.