Four Great Packing Tips From Your Moving Company
Packing is an overwhelming task! That's why we've compiled some handy tips to help you make your next move easier and less stressful.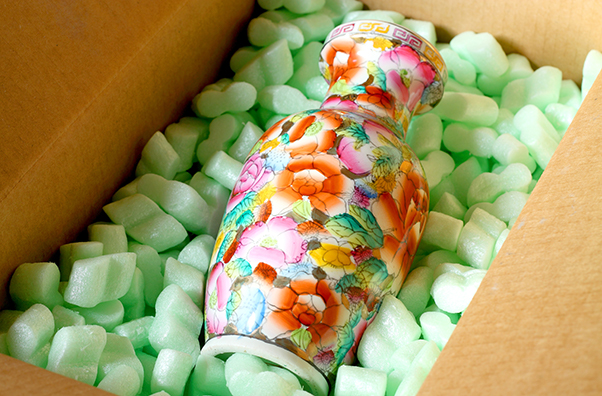 Supplies: You'll need plenty of cardboard boxes, packing tape, newspaper, bubble wrap, and permanent markers. Set up an area in your home as 'moving central', and keep all your supplies here. Buy extra too; it's easy to misplace markers and tape, and you'll save time when you can grab an extra instead of searching for 15 minutes.
Size Matters: Many times our customers think that a big sturdy box is good to pack books and other heavy items. But remember, heavy items are easier and safer to move in small boxes. Pack bedding, summer clothes, and other light items in big boxes.
Label Smart: It's most efficient to label at least two sides of the box. Write on the box the following: the contents, the destination (kitchen or bedroom?), and whether the items are fragile. We really do care about your breakables and want everything to arrive in perfect condition.
Necessary Items: When you arrive at your new place, there are things you'll need right away. Pack these in a bag that you'll keep with you, or in a clear bin that is placed on the truck last. Things to consider: a box cutter, coffee, coffee maker, toilet paper, paper towels, disinfectant wipes, a bath towel, wash cloth, hair dryer, bottled water and protein bars.
Whether you're looking for a full-service moving service or a moving company who will just pack your boxes and drive the truck, we want to help. Contact us for more information or a tailored moving quote.