Unexpected Relocation? 3 Ways a Residential Mover Can Help
Receiving the news that you only have a few days or weeks to relocate can send your mind into overdrive. After all, moving to a new residence requires planning, packing and the actual transportation of your belongings from one home to another. Whether you are moving for a new job or simply cannot stay in your current home anymore, it is important not to become paralyzed by panic. A residential mover can quickly help you create a plan that will take you through every step of the moving process. If you have just been surprised with unexpected relocation news we have a few tips for you to consider.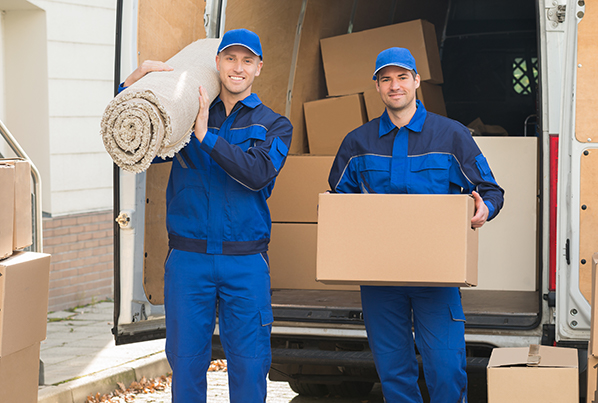 Develop a Timeline
It sounds obvious, but many people skip over the important process of making a checklist. Not only will this provide a resource for knowing what to do next, but it will also reassure you that progress is being made when you feel overwhelmed. If this is your first rapid move, ask your movers for help creating a step-by-step list of what you need to accomplish along with dates for them to be completed.
Divide and Conquer
If there were a time when everyone absolutely must work together, it is definitely during a rapid relocation. Yet, working together may mean working apart. If your spouse is changing to a new job in another place, consider having them go ahead of everyone else to set up the new residence. Then, delegate moving responsibilities among your team. For example, you could have your movers pack while you search for schools and other essential services in your future neighborhood.
Plan for Leftovers
One thing that is nice about a rapid relocation is that it gives you a chance to purge. As you sort through your belongings, you will likely find that you have things stashed in closets and the garage that you no longer need. Since time is of the essence, leave the junk removal to the professionals, and consider a storage building if you are saving more items than will fit into your new home.
Sudden relocations are exciting when you have the right mindset. We encourage you to contact us today so that we can ease the stress and walk you through the entire rapid move process.