Expanding Your Startup? Brown Box Movers Can Help!
As business owners ourselves, we know how exciting it is to finally watch your business take off! The DFW area is currently experiencing a surge in consumer interest that has led to many start-ups finally being able to move their business out of the garage and into a more convenient location. Whether you are moving to a warehouse or a Dallas skyrise, our commercial moving services take all of the dirty work out of your hands. So if you are expanding your startup remember Brown Box Movers Can Help!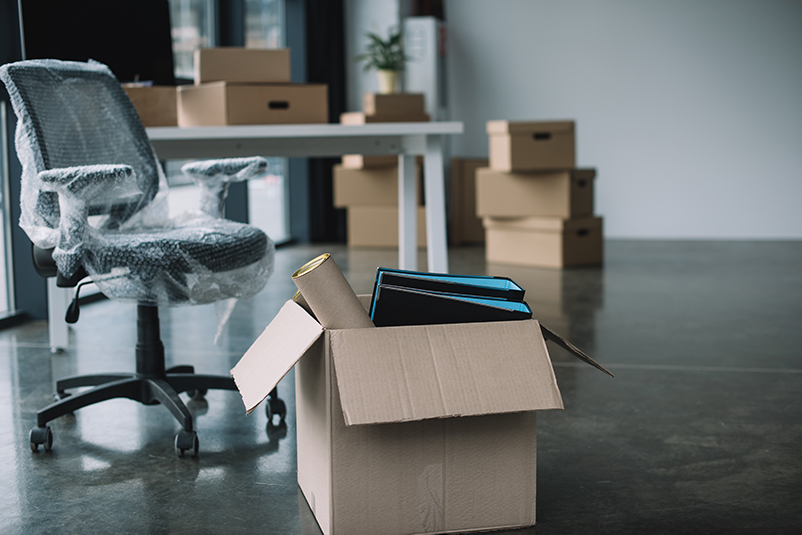 Protect Valuable Equipment
If you are like us, you are probably more than a little bit attached to your electronics. We know that the last thing you need during a commercial move is to lose or damage your most valuable inventory. Our movers are trained to handle even the hardiest of equipment with special care, and you can trust that everything you need will be in place to get back to business after moving day.
Store Your Excess Inventory
Sometimes, you are not ready to make that big move to a commercial location, yet your inventory is threatening to spill out of your current storage space. Or, you just can't figure out how to fit it all into your new office. Too much stuff is no problem for us. We have safe, reliable storage options available, and we can help you pack your inventory and store it so that it will be just like you left it. Our crew can even help you arrange it in the storage space for easier accessibility.
Knowing how to make smooth moves is what we do best, and our crew knows more than anyone how critical a fast and reliable move is for your business operations. Give us a call today so we can help you take your company to the next level.