Three Downsizing Tips to Help With a Move
If you are moving into a smaller space or just want to purge unused items before a move, this can help your movers and streamline the process. Knowing exactly what you will be taking with you to your new home can help cut down on confusion and clutter. Here are three tips to help with downsizing before you call residential moving services to start with the heavy lifting.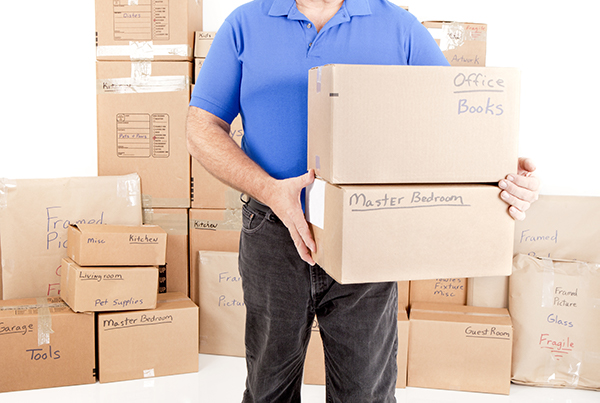 1. Start Organizing Early
Getting rid of items can be both physically and emotionally exhausting. Don't wait until the last minute to prepare for your moving day. If you can designate some time every week a few weeks in advance, you can tackle your home room by room and start organizing and purging items. If you can solicit a friend or loved one to help with the process, this can keep you on task.
2. Measurements are Important
If your big sectional sofa won't fit in your new home, it is well worth the time and effort to know this ahead of time instead of moving this across town. If you have a lot of furnishings, make a mini version of your floor plan so you can visualize what will fit, and what needs to go.
3. Storage Options can Help
If you cannot possibly purge enough of your household items to fit into your next home, there are always storage options that can help. Moving services can make a stop to unpack these items as well. Whether these are family heirlooms you are holding on to for relatives or items you are hoping to sell in the future, storage can be a good interim solution.
While moving can be a stressful time, if you are downsizing into a smaller space, this can add an extra layer of planning. If you will need help with the packing and moving process, contact us to get you started and make your move a success.