Prepare for the Holidays: Let Us Help with Junk Removal
Preparing for the holidays can be a lot of fun and full of excitement, but it can also be hectic and things can get cluttered quickly. Here at Brown Box Movers, we don't only help customers relocate, we also have junk removal services. Whether your garage is full of stuff you've been meaning to get rid of or you're simply trying to make more room in your home, we can help.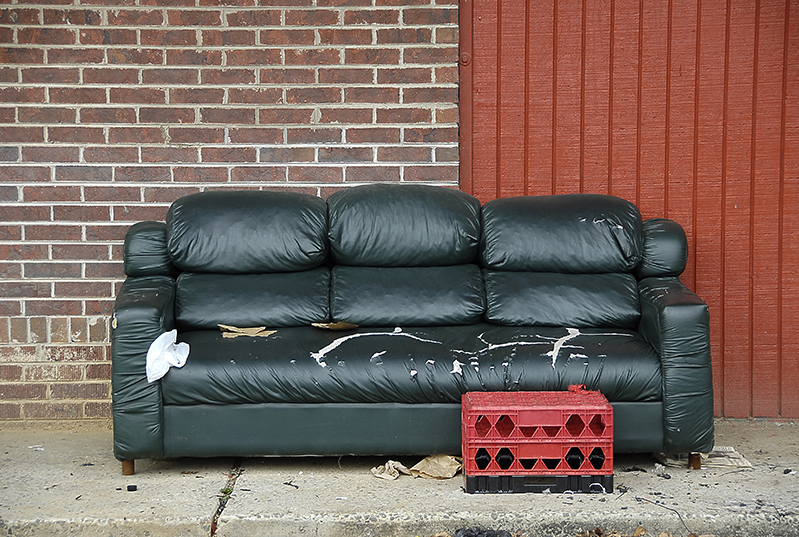 Declutter
The holidays are a time for celebrating with friends and family. However, making your house uncluttered, comfortable, and inviting to visitors can be challenging; especially if you have extra junk taking up precious room in your home. You can decide to move that broken television into the garage. It won't be lonely. The old couch that you haven't had time to throw out for the past couple months can keep it company. We understand … day-to-day life is busy and finding extra time just to keep up with yard work is hard enough. Finding enough extra time to take care of things like junk removal is nearly impossible.
Junk Removal
That's where we come in. We will come to your home and remove any unwanted items and junk that you don't have time to haul off yourself. We'll take that broken TV, the old couch, and even all of the junk you've been clearing out of your garage while searching for the holiday decorations. As an added bonus, you'll have better luck getting to the decorations once all of the junk is removed and out of your way!
We pride ourselves on being the most skilled and dedicated moving company in North Texas. If you're interested in having us help with your junk removal needs, please contact us today!