Hire a Junk Removal Service for Spring Cleaning
With springtime rapidly approaching, you might be thinking about getting a jump start on spring cleaning so that you can get your home looking its best. However, if you home has a lot of clutter, the idea of getting it nice and clean can be incredibly overwhelming. Luckily, you do not have to do it all alone.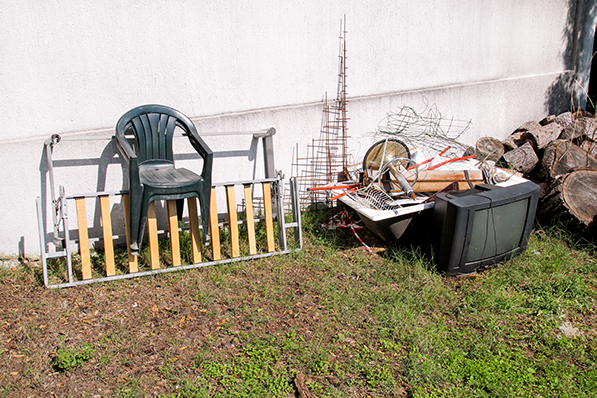 For example, if you have a spare room or an attic that is packed with "stuff" that you don't want or need, you could be wondering if you'll ever be able to get the mess cleaned up. Having to drag it all out by yourself and having to find a landfill or other place to take it to can be a ton of work, especially if you have a lot of other stuff on your spring cleaning list. Luckily, this is where a junk removal company can help you.
If you hire a junk removal company, you only have to tell the crew what you want to get rid of…then, they'll take care of the rest while you continue on with your day. Once you see that all of your unwanted items have been moved out of the way and have been disposed of properly, you're sure to feel encouraged and a whole lot less overwhelmed by the prospect of getting your home in order.
Are you ready to start planning for spring cleaning so that you can make it a whole lot easier for yourself? If so, contact us at Brown Box Movers today so that we can tell you more about our professional junk removal services.