4 Tips For Moving in the Summer
Are you going to be one of the many making a move over the summer? If so, it's best to get prepared early as hands down, summer is the busiest season for moving. Planning ahead is the best approach, since it will allow you to stay one step ahead of everyone else, and it will help your transition from your old residence to your new, go so much smoother.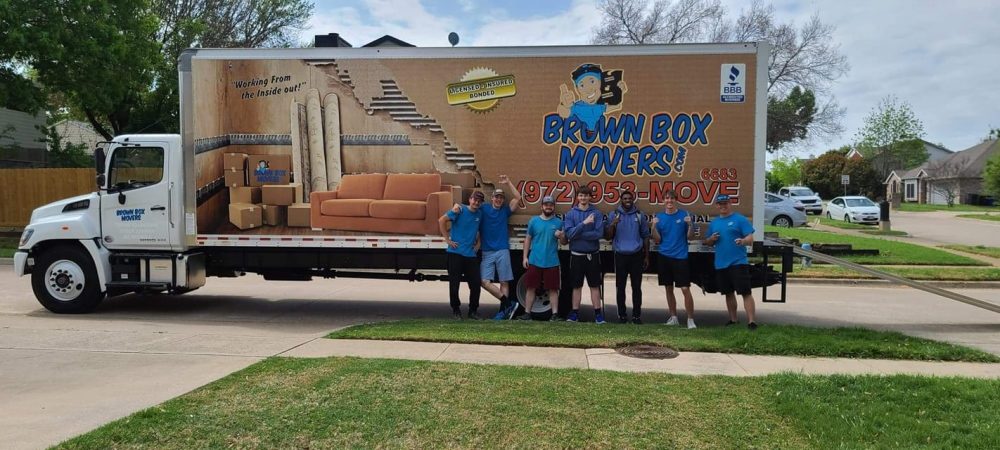 Call Early for Help
Since summer is the busiest seasons for movers, as soon as you know you're planning to relocate, call a mover to nail down the time(s) and the day(s) you'll need their services. Don't wait until the last minute, which could put you at risk for a double-booking or no booking at all.
Ask Questions — Start Organizing Early
Once you've booked with a mover, then it's time to take a look at all your possessions. Consider what items you want to keep, what things you can part with, and what items may be difficult to move. Don't be afraid to contact your mover with questions about special packing materials, what to do with delicate and/or overly large items, etc. They're experts when it comes to moving households, and they want your move to be as successful and stress-free as possible.
Self-Pack Items
Although moving personnel can pack most of your household items, it's probably best to pack sentimental and/or delicate items yourself. Other important items such as (some) electronics should also be held back from the movers. It's best to self-transport these heat-sensitive items to your new location.
It's also a good idea to pack and carry (on your own) basic items such as toilet paper, lots of bottled water, towels, pillows, toothbrush and toothpaste, hand soap, paper plates and cups, etc. for your first night in your new location. That way, you won't have to dig through multiple boxes just to find your toothbrush or pillow for your first night.
Stay Comfortable
Be sure to have plenty of bottled water on hand for moving day. Wear comfortable clothing and have plenty of sunscreen on hand as well. Wearing sturdy, comfortable shoes with cotton socks is important too, and will go a long way in helping you to avoid painful blisters and the occasional stubbed toe.
If you'd like more tips on how to make your summer move as seamless and stress-free as possible, contact us!