Why Hire A Professional Mover To Help With Your Junk Removal
If you have junk that you'd like to get rid of, it is often a great idea to hire a professional mover to remove it for you. Here are three reasons why.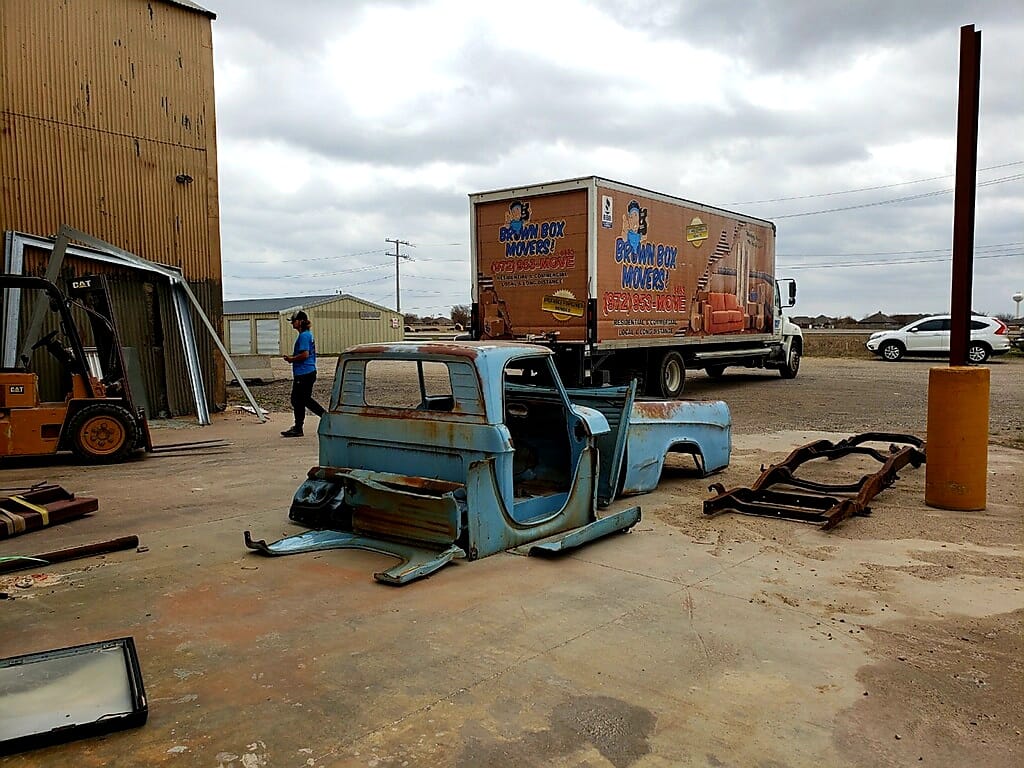 You Get More Motivated 
One excellent reason to hire professionals to help you with your junk removal is the fact that you will get much more motivated than if you were trying to get rid of it on your own. The movers are there to help you sort items, load items, and essentially move them off of your property for you. This can be such a relieving process for you and their positive energy and help is just what you need to motivate you.
You Can Get The Job Done Faster
Another great reason to hire professional movers for your junk removal is because you can get the job done much faster. Not only are there more people to help you, but their high level of expertise and their excellent equipment well help to speed up the process as well. This can allow you to get a lot more done in a shorter period of time. This can also really help you to see the difference junk removal can make and help you feel a desire to get rid of all of your junk in a shorter period of time.
They Take Care Of Removing The Items For You 
When you hire professionals to remove your junk for you, they are going to do just that. They take care of the removal process and take all of your items where they need to go. This is so nice for you because you don't have to try to figure out which items need to go where in terms of safely getting rid of them. They will instead sort and dispose of the items and allow you to focus on getting rid of your items.
To learn more excellent reasons to hire a professional mover to help with your junk removal, or to hire a professional mover today, visit us at Brown Box Movers.