3 Reasons You Need A Residential Mover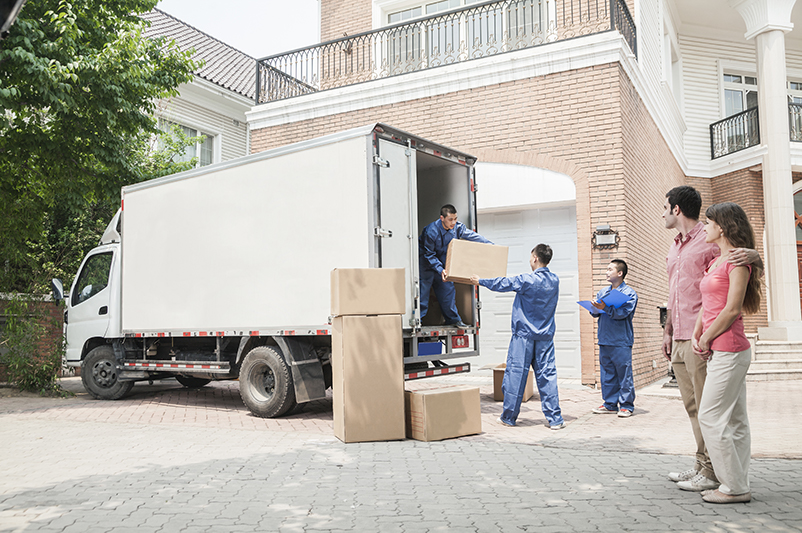 Some people believe that they shouldn't pay for something they can do themselves. In this case, moving. Unfortunately, they have not stopped to think about all of the perks of having someone else do the heavy lifting! Here are 3 reasons you need a residential mover  for your next move:
You have other things to worry about
Moving is a slew of chaotic events and poorly timed appointments. Someone needs to be at the new house to let the gas man in and someone needs to be at the old house to sell that giant piece of antique furniture you simply cannot bring yourself to take to your new home. Instead of trying to schedule appointments while you're also loading the moving van, leave it to the professionals. You can take care of the matters which need to be attended to while your movers safely move your belongings from one residence to the other.
Do you really know what you're doing?
Some people think of moving heavy pieces of furniture as a test of strength, but it's more complicated than that. Everyone tends to forget that part until they're trying to maneuver a giant sofa around a tight corner or they pull their back out. Professional residential movers have been trained on moving awkward items. They have all the necessary equipment to get your most haphazard items from one location to the next unscathed. They are also far less likely to hurt themselves.
Nobody likes broken knickknacks
As sure-footed as you think you are, a house in the disarray of moving greets you with obstacles at every turn. Whoops! You just tripped over the bunched-up area rug and broke your wife's good China. That probably wouldn't have happened if a professional were carrying it. They know what sorts of traps moving can set up. Always on their toes, they are dedicated to making sure your items get from one place to the other safely. Also, Brown Box movers are licensed and insured, so on the off-chance something does get damaged, they've got it covered.
For more information about our services or to schedule a move, contact us!