Is Your Store Changing Locations? Hire Movers
Moving your store to a new location is stressful, even if the move is a sign of success. Shifting business to a more prominent location or expanding to a second location means more exposure and more sales. But in the short-term, it means a lot of hassle. You have to pack up your products and displays as quickly as possible to avoid disruption to your business and cash flow. Here's how professional movers can help. If you're changing locations be sure and hire movers.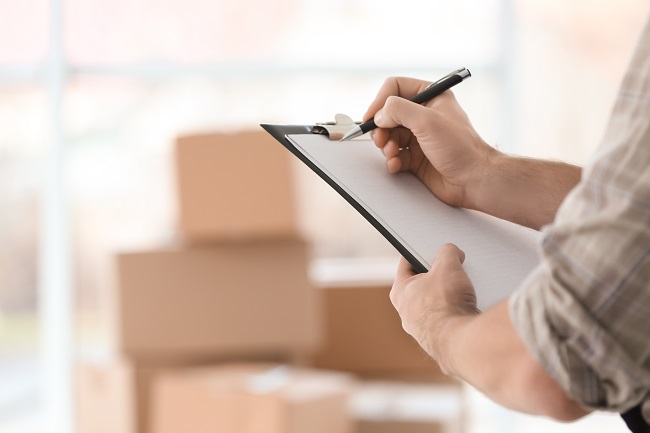 Don't have your employees handle more than their job functions.
A move is stressful for your employees, too. If you have a customer-facing business, you need them to focus on great customer service and knowing where everything is in the new store. So keep them posted there where they can set up new displays and get familiar with the space.
Having employees move heavy display cases and furniture is also a huge liability and could open your business up to workers compensation cases. Hiring professionals reduces the risk of both injuries and damage. It also reduces the risk of theft as you transport your products.
Display cases are bulky and fragile.
Display cases aren't meant to be easily moved. During the course of daily business, that's a good thing. But now it just means they're too heavy, too big, and made of too many pieces for you to load up into your car. Hire movers instead. Not only can they safely protect and pack up the displays, but they can also load them into a truck and strap them down for a secure move.
Carry everything over in one trip for easier store setup.
Speed is just as important as getting everything over to your new store in one piece. A moving company can help you shift everything over in one or two trips, depending on the size of your store. Movers can also help put heavy cases into the right spot on the floor.
Contact our team and hire movers to see how we can help you get your new location set up.