3 Benefits of Long Distance Moving Services
When you're moving from one state to another, you may think that you have to abandon a number of things at your old location. After all, it can be difficult to load, drive and unload a truck yourself or even with the help of friends and family members. Just going through all your belongings and packing them can be tiring. Plus, you know you're going to have to unpack them too. So it makes sense to use a moving company to help you deal with everything in-between. This way, you can just focus on packing, unpacking and getting used to your new location. Here are some of the benefits of getting long-distance movers: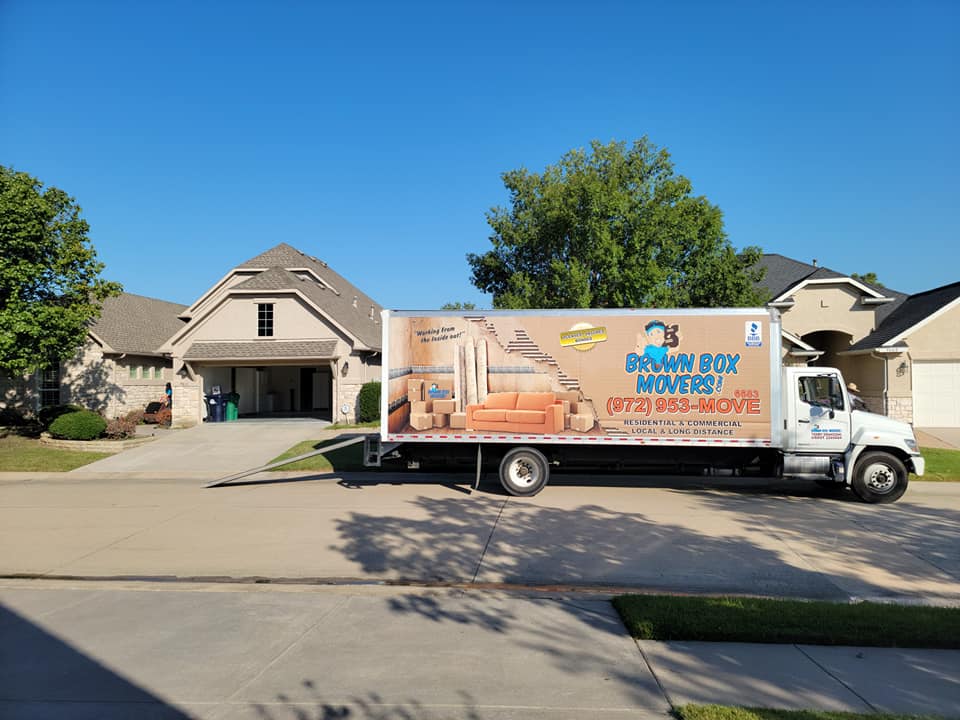 Fixed Price: You may be worried about how much long-distance moving is going to cost you. However, keep in mind that a good moving company will come in and evaluate how much stuff you have and give you a fixed estimate. They won't tack on a bunch of extra costs at the end. So you will know exactly how much long-distance moving is going to cost you from the get-go, and you can make your decision accordingly.
Experience: Let's say you decide to move all your belongings yourself, with the help of your family members and friends. The fact is that none of you is going to have that much experience in terms of moving. Glass-topped tables might get shattered, furniture may get chipped, delicate items might end up crushed underneath items that are not so delicate. However, when you work with long-distance movers, they're going to have enough experience to know how to avoid all these situations.
Money-Saving: You might think that you're saving money by moving things yourself. But the fact is that you're going to end up spending more having to replace all the things that broke along the way or the things that you had to leave behind just because you and your helpers were too tired to lug any more stuff up and down stairs. When you opt for long-distance movers, all these situations will be avoided. You'll preserve all the things that are precious to you, and you'll avoid damaging things that you spent a lot of money on.
Contact us to learn more about the benefits of long-distance moving services.