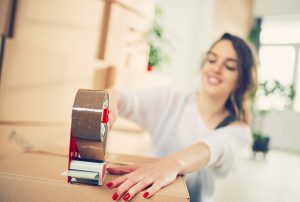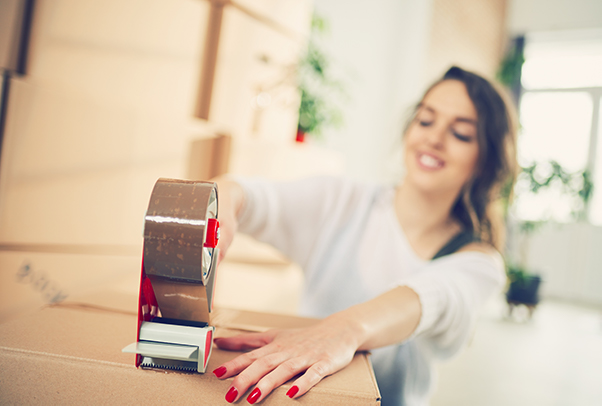 Moving during the winter presents a unique set of challenges, but our winter moving tips can help make sure you and your belongings arrive at your new home safely:
Hire A Moving Company.
Hiring a professional moving company will minimize your time in the cold and relieve the stress associated with moving day. Get An Estimate!
Weather Changes
The temperature can change quickly in the winter. What starts as slush can turn to ice within a few hours. It also gets dark earlier in the winter, so plan trips to and from the new location accordingly.
Wear Additional Layers
It's important wear multiple layers, even though you will be working hard on moving day. Consider wearing layers you can peel off as necessary. It's better to start with too many clothes on than to deal with being cold all day. Make sure your ensemble includes a hat and warm gloves.
Stay Hydrated
Just because it's cold doesn't mean you won't sweat. Stay hydrated by drinking water throughout the moving process. It's also a nice gesture to provide warm drinks or water for your crew to enjoy during or after the move (coffee, tea, or hot chocolate are inexpensive and will be much appreciated by your friends, neighbors, or professional movers).
With a few extra precautions, moving during the winter can be easy and safe. Be sure to contact Brown Box Movers for your next move!