What Do To With Your Pets On Moving Day
Moving day is a very busy day and one that requires a lot of planning and work. It is important that each aspect of the move is properly planned out in order to ensure that things go smoothly for you. If you have pets, it is very important to have a plan set in place for them. This allows the moving company to know that you have pets and helps them to prepare accordingly. Here's what you should do with your pets on moving day.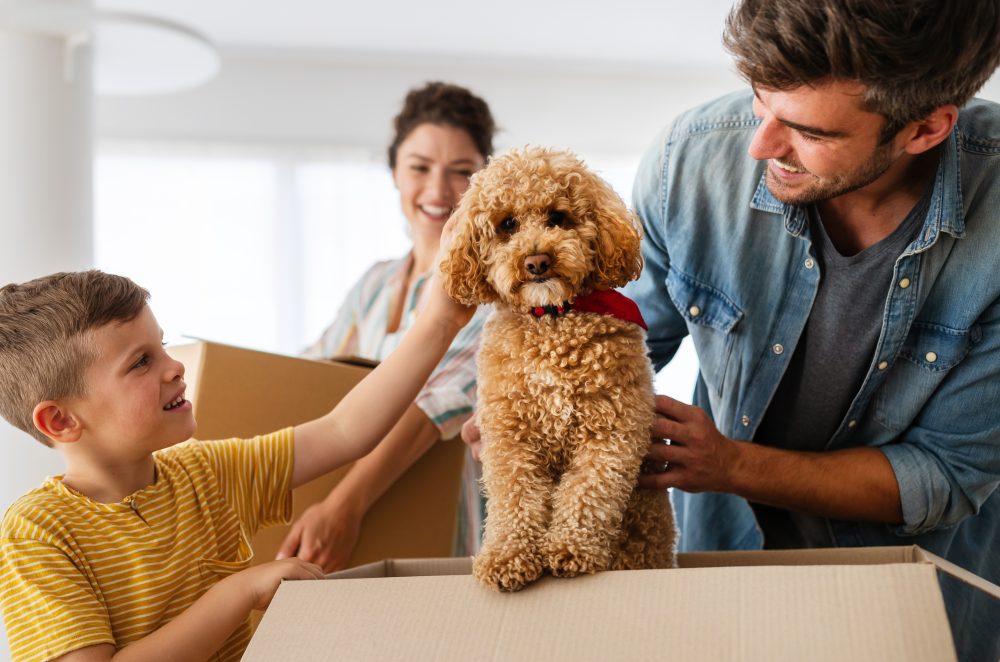 Pack A Bag For Them
Since all of your items are going to be packed up and transported on moving day, it is important that you have all the items that you need for your pet set aside.  You can pack a bag specifically for your pet that has all the items that they will need for a few days. This bag could include food bowls, food, a bed, toys, treats, a brush, etc. Having these items on hand will make it easy to ensure your pet is taken care of during the move.
Keep Them In A Quiet Area
In order to make sure your that your pet is happy and out of the way on moving day, you want to make sure you place them in a quiet space. This space can either be a small room in your home that is out of the way of the movers, such as a small bathroom, laundry room, etc. You may also want to consider having them stay at a place besides your home, such as a pet boarding facility, a friend's house, or some other location where they feel comfortable and safe. This keeps your pet out of the house completely and makes it so that you and the professional movers don't have to worry about them at all during the move.
To learn more about preparing for your move, visit us today at Brown Box Movers.