Hire Professionals for Home Office Furniture Moving
Whether you are interested in moving your office from your home to a designated office space at a different setting, you may be concerned about moving everything without doing any damage to your furniture. While you may be comfortable moving some of your belongings on your own, such as a living room sofa or dining room table, but there are other issues to be mindful of when you are moving your home office.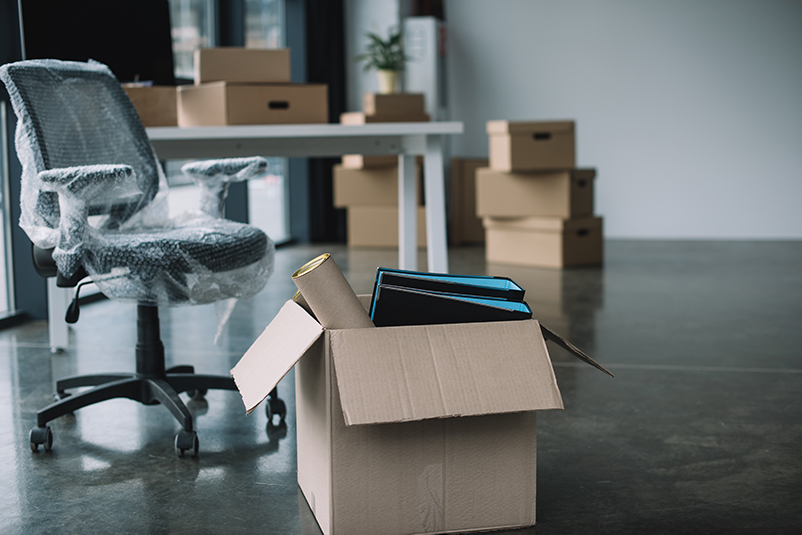 With the help of professional furniture moving, you can feel much better about everything arriving without any issues.
Better Handling for Desk
For those that work at a desk for hours each day, it's likely that the desk is one of their more important pieces of furniture. The handling of the desk needs to be done carefully to ensure that nothing gets damaged or even glass broken if there is any present. With professional help, you won't need to worry about the desk being moved unsafely.
Careful Moving with Computer Parts
If you're going to be moving your computer as well, furniture movers can likely help out as well. Simply packing all the cables and accessories yourself and allow movers to handle everything else once you've labeled them all as 'fragile'.
Setup May Be Offered After Arriving
Another service that may be offered through professional movers is the ability to have items unloaded and set up once you arrive. This can be a great time-saver, especially if some of the furniture needs to be partially disassembled before the move.
If you're eager to get started with furniture moving, feel free to contact us anytime to discuss your options.