Furniture Moving: A Hassle You Should Avoid!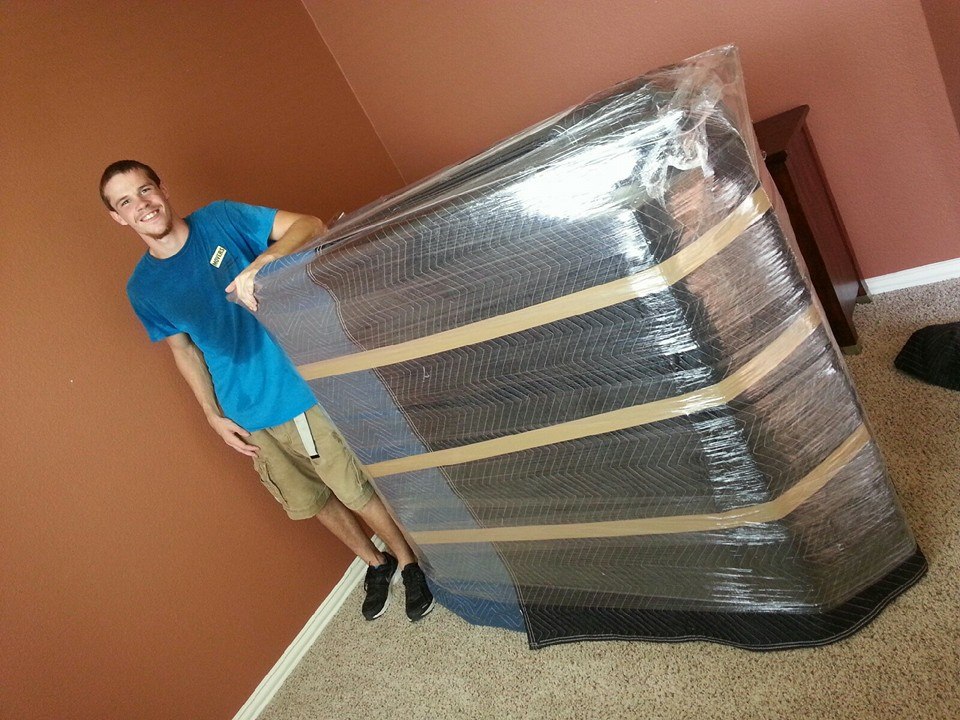 Furniture moving is the worst part about moving. Picking it up, somehow fitting it through all the doors, and loading up to get carried away makes moving annoying and frustrating.
However, it doesn't have to be that way. You can simply hire professional furniture movers. Even if you wanted to move your more delicate materials by hand, a professional moving service can take lugging that heavy couch out of your hands.
Try to imagine the joy of watching professional movers easily and expertly moving your furniture from your home. They don't throw their backs out because they know what they're doing. Best of all, when you reach your new home, they move the furniture into the home and it's one less thing you have to worry about.
If you're interested in learning more about the benefits of hiring Brown Box Movers to do the heavy lifting, contact us today! There's no reason you have to grunt and groan your way through moving heavy furniture again.