4 Tips for Moving Into Your New Apartment
It's the big day. The one you've been planning for the last several months. No. Not your wedding day. It's moving day. You've packed and planned and hired the best movers, now it's time for the actual move. What should you do to make the best of the day? Here are tips to make the move into your new apartment an easy transition.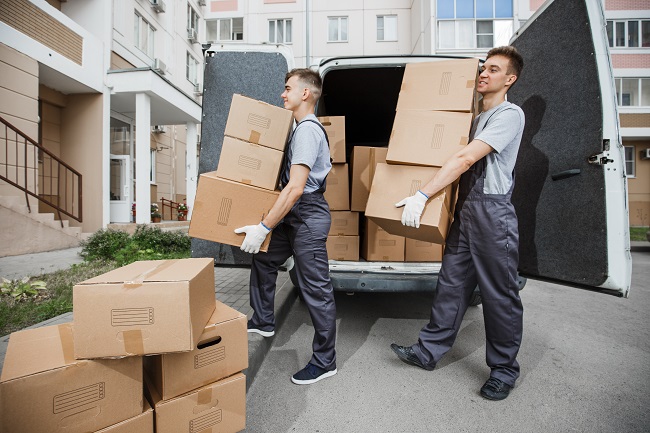 Take the day off
Although you've hired movers to do all the heavy lifting for you, you still want to be around for the move. The movers will definitely may your assistance about how you want things positioned. Or you may want to give special instructions about delicate items.
Send the kids to the sitters
Even if you need to be there, there's no reason the kids need to be. Kids can get active with all the excitement, which means they will likely get underfoot. They may even possibly get hurt or cause the movers to have a few close calls. No need to irritate the crew. Have family or friends watch the children while you handle the move.
Have a plan
Go into the day with a plan. Make a checklist of what you need to do and what you need to tell the movers. Be sure to guide the movers as to where you want the boxes and furniture to go.
Unpacking your things in your new apartment
The final step in your moving experience is to unpack your things. You could start with simply unpacking the necessities for the night and next day, then begin tackling one room at a time. Some boxes are not as important as others are. For example, unpacking books isn't as important as kitchenware. So, as you start in on the boxes, prioritize what's important. Then if you get worn out, you will have the most relevant things done.
This is an exciting time in life as you prepare to move into your apartment. With a plan in place, you can glide through the process with ease. For more tips and tricks, contact us today.