Help Your Parents Move with the Assistance of a Trusted Moving Company
When your parents are getting older, they may request your help with planning their upcoming move. Whether they're moving to a similarly sized home or are downsizing significantly, it's important for you to make sure that the move goes smoothly. The easiest way to do this is to look for a moving company that has experience helping seniors move comfortably. Help your parents move with the assistance of a trusted moving company!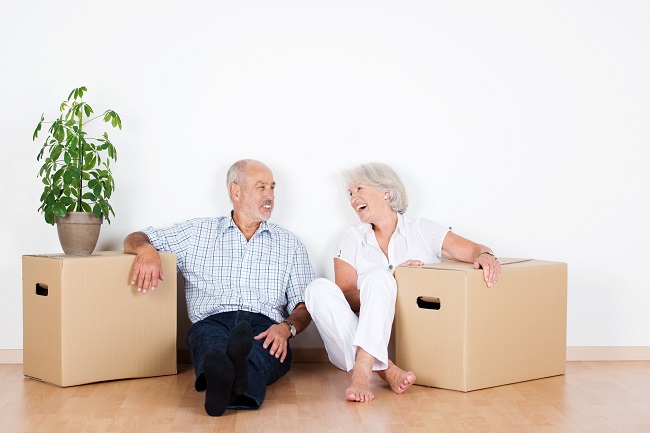 Get Everything Packed Ahead of Time
If you're eager to help your parents move, but find yourself unable to help due to just how busy you are, it's a good idea to find a moving company that can assist with packing. In many cases, you'll be able to have movers come to your parents home and help pack all their belongings into boxes as needed.
This can help considerably in preventing anything from breaking and can ensure that your parents are able to rely on help so that they're not doing as much physical labor for their move.
Request Insurance to Protect the Move
When your parents are moving soon, they may be uneasy about hiring help due to the concern that things can get damaged or misplaced. Instead of letting this be a concern for you, it's important for you to ask about insurance for the move. Insurance for the appraised value of your parent's belongings can ensure that everything arrives safely at the new home.
Have Loading and Unloading Taken Care Of
The last thing your parents will want to do after moving is unload a moving truck. The same is true for when the day of the move arrives, and the moving truck needs to be packed. Hiring movers that can assist with both loading and unloading the moving truck can help relieve some of the work.
Contact us if you're planning a move for your parents and want to make sure that they're able to get all the help they need.