3 Excellent Tips For Moving While Pregnant
Moving while you are pregnant can definitely be a bit difficult, but it isn't impossible. Thankfully, there are several things that you can do to help make the process easier on yourself. Here are three excellent tips for moving while pregnant.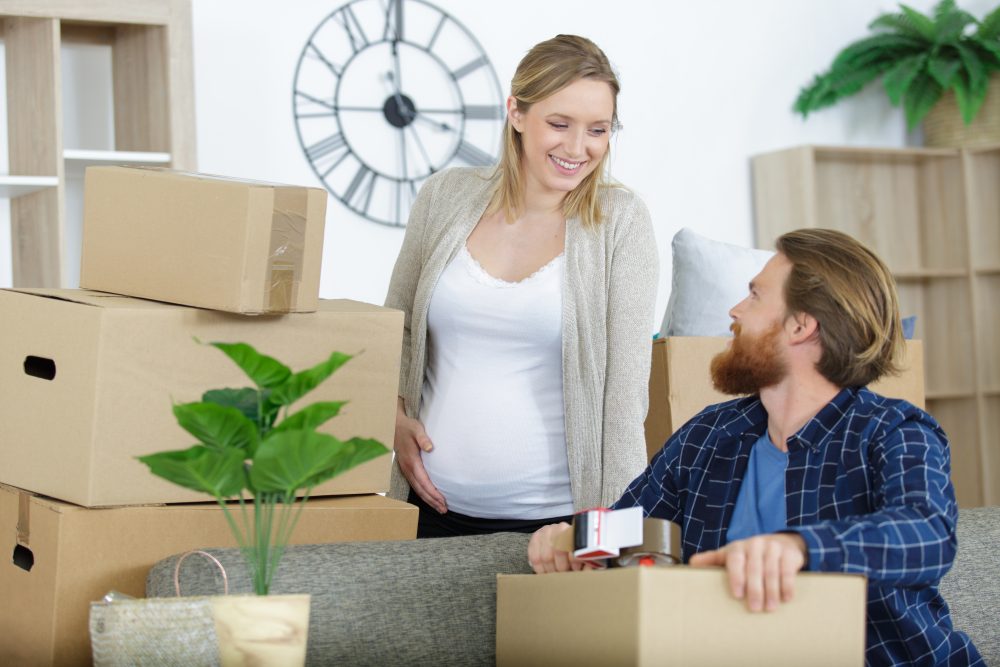 Pack Things Slowly
When it comes to packing your items when you are pregnant, it is important that you take it slow. You don't have the mobility and the stamina that you normally do, so it is crucial that you pace yourself and only do a little bit of packing at a time. This gives you plenty of rest and still allows you to get all of your packing done. Starting early with your packing is a great way to space it out and doesn't leave you crunched for time and stressed.
Keep Out Needed Maternity and Baby Items
As you are packing for your move, it is important that you keep out all the maternity and baby items that you are going to need. This makes it so that you aren't trying to scramble and find them after the move. Clearly mark the boxers or containers that have your maternity and baby items in them and either move them separately in your own vehicle, or place them in a location within the moving vehicle where you know that you can find them once you are in your new home.
Hire Professional Movers
One of the best tips for moving while pregnant is to hire professional movers. When it comes right down to it, you shouldn't be doing any heavy lifting while pregnant, especially if your body is not used to this kind of work. Hiring professional movers allows all of your items to get loaded and unloaded without you having to lift a finger. This makes your move much less stressful and allows you to instead focus on your health and your unborn baby's health.
To learn more great tips for moving while pregnant, or to hire professional movers to help you out, visit us today at Brown Box Movers.